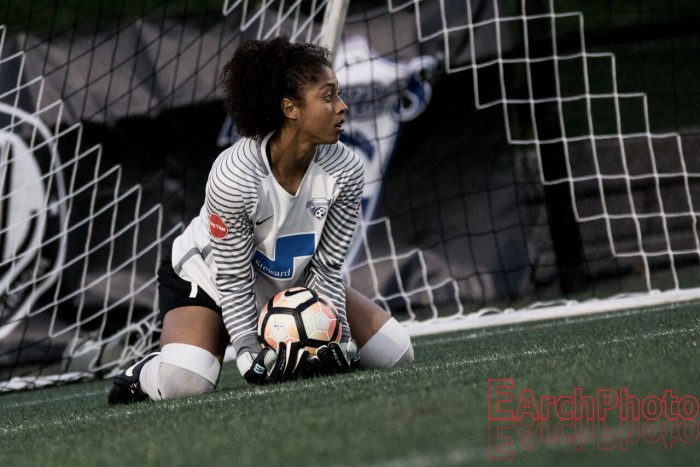 The Boston Breakers are currently in second place in the NWSL standings and have just announced the re-signing of goalkeeper Abby Smith, who has already played a significant role for Boston. At the 2016 NWSL College Draft, Smith was the 27th overall pick. In her first season with the Breakers, she started two games and had a total of seven saves.
Smith made her professional debut for the Breakers on May 1, 2016, in a 1-0 loss to the Portland Thorns. Just six days later, Smith made her second, and final start of the season, against the Chicago Red Stars. During the game, she landed in an awkward position and suffered a strained ACL and torn patellar tendon.
Since she wasn't able to continue playing for the rest of the season, the Breakers signed with Jami Kranich, who was waived in April of 2016, to replace Smith.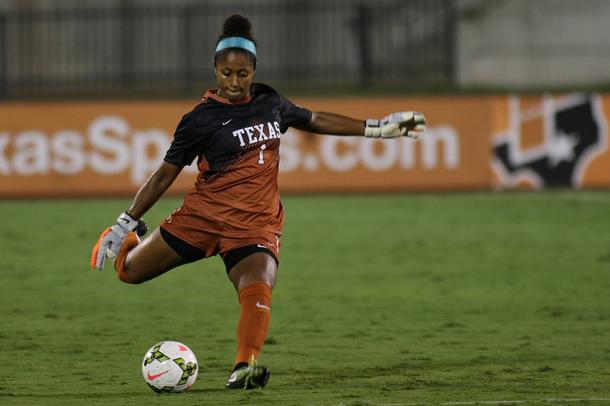 Smith has returned for the 2017 NWSL season and has made incredible saves since coming back from her injury. In their second match of the season against Sky Blue FC, the Breakers celebrated a 1-0 win when Smith recorded her first career shutout In last weekend's match where the Breakers hosted Seattle Reign, Smith made six saves as Boston celebrated a 3-0 victory.
Smith's return has greatly impacted the standings for the Breakers as they have a total of six points out of a possible nine so far in the young season. Currently riding a two-game winning streak, Smith has much to offer and contribute to their season.
Head coach Matt Beard made a positive comment regarding Smith's return:
"We are delighted that Abby has extended her contract at the club. Abby is one of the best young goalkeepers right now in the country, and she will only get better. I'm so pleased that we will see that at Boston."