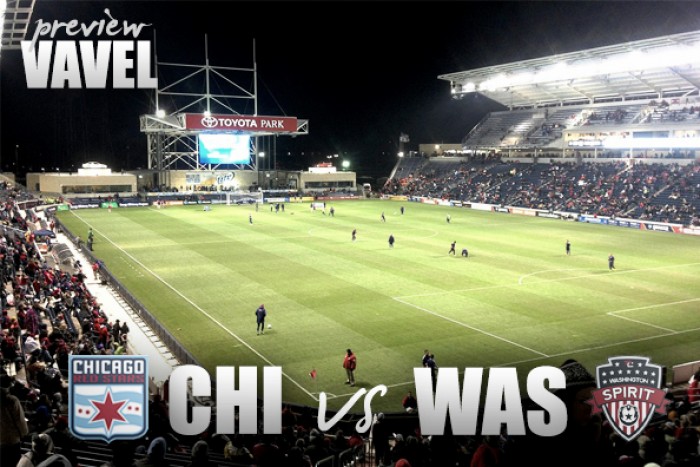 The Washington Spirit are in Chicago to face the Chicago Red Stars for the NWSL Lifetime Game of the Week. This will be the teams' first meeting of the 2017 season. Chicago is finally finding their groove after a not so promising start to the season. The Red Stars currently sit in second place, just two points behind the North Carolina Courage.
The story is quite different in Washington as they have only won two games this year. The Spirit have a lot of injured players and that is not an easy task to overcome. Washington is hopeful though that the players that are healthy can pull out a win in Chicago. For Chicago, they would like to extend their unbeaten streak to six games.
Injury ridden Spirit
The Spirit have been plagued with injuries throughout these first 8 weeks of play. In fact, the first big blow injury came last season. During the 2016 NWSL Championship between the Spirit and the Western New York Flash, defender Caprice Dydasco tore her ACL. The ACL injuries do not stop there, three of Dydasco's teammates are also recovering from ACL injuries: Cali Farquharson, Joanna Lohman, and Kelsey Wys. Tori Huster is also out again this week with a right quad strain.
While the NWSL was on international break the Spirit's youngest member, Mal Pugh, had duties with the U.S. Women's National Team. Pugh started the National's Team match against Sweden and went for the full 90 in the team's 1-0 victory. Pugh was named to start for the following match against Norway but was replaced before kickoff. It was, later on, announced that she sustained a minor ankle injury during warmups. The extent of her injury is not known, but since the Spirit has not released a statement citing an official injury, I'd say they are hopeful that she can play this weekend in Chicago.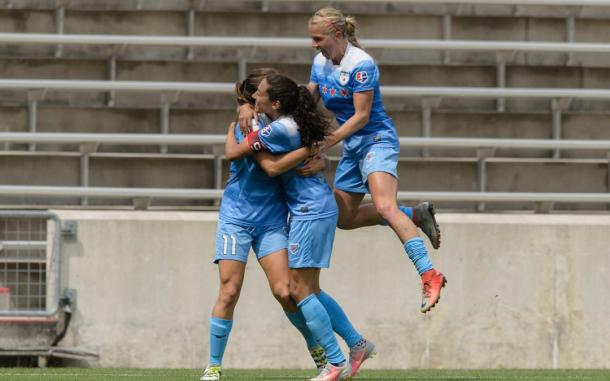 Unbeaten Streak for Chicago
The Chicago Red Stars have won or tied their last five games, so they head into week 9 hoping to continue this streak. The Red Stars have been hot recently, the whole team is coming together and fighting till the last minute. The partnership of Sofia Huerta and Christen Press have accounted assisted each other on the goals they have both scored in the run of play. Four of the Red Stars were called into National Team duty for their trip to Sweden and Norway; Christen Press, Alyssa Naeher, Casey Short, and Julie Ertz. All in all, every Red Star is having a good season and is contributing to the team's unbeaten streak.
While Chicago hoping to keep their streak alive, the Spirit are desperate to get three points on road. The game will be aired on Lifetime at 4:30/3:30 EST/CT.