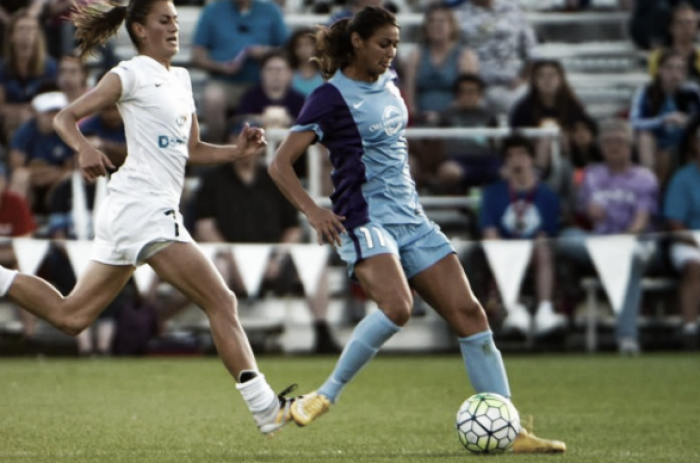 Earlier this week, it was unofficially announced that second-year Orlando Pride forward Christina Burkenroad was planning on joining Norwegian Topsserian side Grand Bodo, pending her release from her NWSL squad. The Norwegian team made a public message on Facebook welcoming her to the roster, though there has been no official word from the Pride as to her status in Orlando.
This comes after some previous speculation as to which Orlando player was going to have to be waived from the Pride to make room for the returning USWNT star Alex Morgan, who has finished her stint in France with Olympique Lyonnais with a Champions League Final win.
However, with Morgan out for an indeterminate amount of time with a hamstring injury, the Pride have made no announcement as to how they were going to alter their roster going into the second half of the NWSL season. It's possible that Burkenroad was proactive in finding an alternative to remaining in Orlando, and extend her career overseas rather than wait for an official word from her NWSL front office.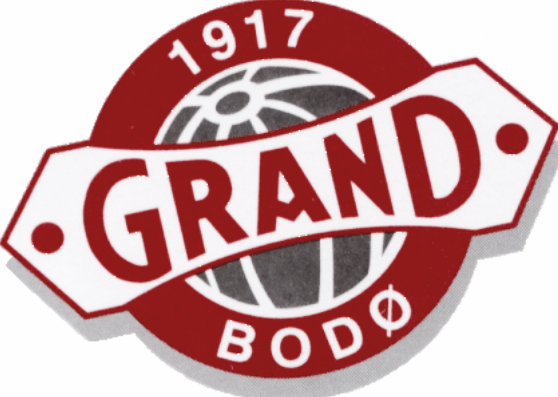 However, while Burkenroad's intention to join Grand Bodo is clear, she is ineligable to officially join the roster until she can be registered with the league, a period that begins in July. It is likely she will either be waived within that period by the Pride in favor of getting Morgan back on their 20-player roster, or she will possible be on the Orlando roster until that transfer window opens up. A Cal State Fullerton alum, Burkenroad was drafted by the Pride prior to the 2016 season, and she has featured in 7 matches for her squad.
Pending her transfer, she will be joining a Grand Bodo team that was promoted to a full Topserrian side prior to the season beginning, and will be helping them in their campaign to remain in the top Norwegian league. She was always a story of perseverance within the NWSL, overcoming homelessness to find her way to her college career and beyond, and her presence in Europe will certainly be a fantastic extension of an impressive journey.