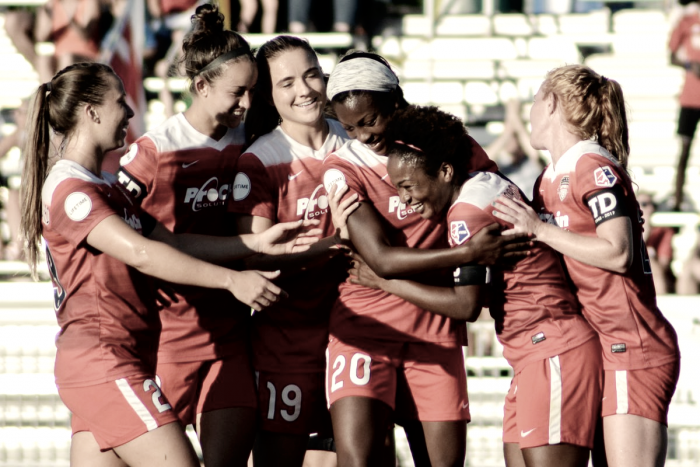 The Washington Spirit made a lot of changes to their roster at the beginning of the season. With losing some of their top players the Spirit were in need of a great plan to keep their hopes of reaching the playoffs again high. In the middle of the season, Washington's signed allocated player, Mallory Pugh, who had decided to skip college and head to the pro leagues. After ending the 2017 season in last place, the Spirit are in need of ways to bounce back in the 2018 season.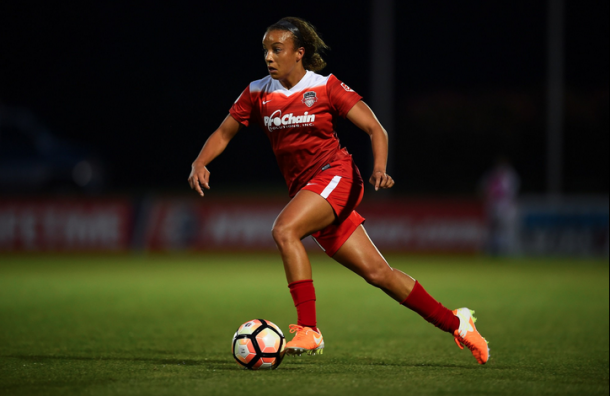 The Spirit have offered contract extensions to 17 of their players. These players are Yanara Aedo, Lindsay Agnew, Cali Farquharson, Francisca Ordega, Arielle Ship and Cheyna Williams, Estefania Banini, Meggie Dougherty Howard, Tori Huster, Joanna Lohman, Morgan Proffitt and Havana Solaun, Whitney Church, Caprice Dydasco, Estelle Johnson and Alyssa Kleiner and DiDi Haracic. Kassey Kallman and Kelsey Wys have also been offered new contractions for the upcoming season.
Along with these players, US international, Mallory Pugh will join the Spirit again next season to continue her professional career. Along with her, other federation players from the Canadian Women's National Team in Stephanie Labbe and Shelina Zardorsky will remain on the roster in 2018.
After suffering an ACL tear, Denmark international, Line Sigvardsen Jensen will be entered into the NWSL Re-Entry Wire as she as recovers in Denmark. Sigvardsen will have a 24 hour period to find a new team.
Johnna Lohman was missing from the roster this season due to a torn ACL. Lohman has high hopes of being back in time for the beginning of the 2018 season. As mentioned above, Lohman was offered a contract extension and will look to get back on the field and in a Spirit jersey soon.
The Spirit lost Kristie Mewis at the end of the season when she was traded to the Chicago Red Stars for a first round pick in the 2018 NWSL College Draft. Along, with US internationals, Ali Krieger and Crystal Dunn at the beginning of the season. Diane Matheson, Christine Nairn, Katie Stengel and Megan Oyster also left the club this season.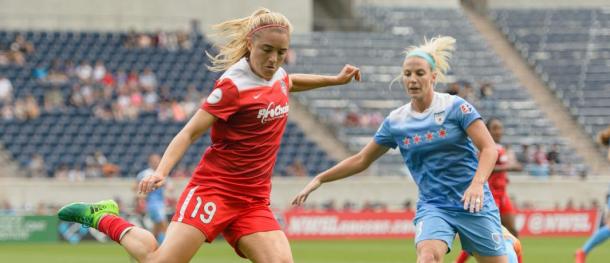 The Washington Spirit will hope with these new contract extensions to find their rhythm again and head back to the playoffs in the 2018 season.