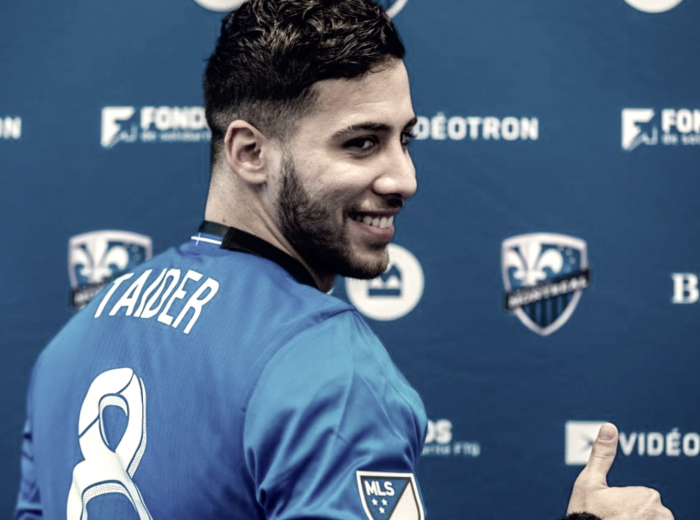 On Monday, the Montreal Impact held a press conference where they announced the signing of Saphir Taïder. The Algerian international midfielder will fill a Designated Player slot and will join the club upon receiving his international transfer certificate and undergoing his medical.
With seven Serie A seasons under his belt and over 10,000 minutes with multiple clubs in the league, Taïder comes with plenty of top-flight experience. Saphir also spent time in France and England.
Career Path
Now Algerian international, Taïder began his international career with France's youth teams as he played for the U18, U19, and U20 sides for the European powerhouses. While in France, Taïder began his club career with Grenoble Foot 38. He made his debut for the club in Ligue 1 in 2010 against Marseille.
The following season, while in Ligue 2, Taïder made 26 appearances and picked up his first professional goal. Following that, Taïder moved to his first Serie A club, Bologna. After just a handful of appearances for Bologna, Taïder was sent to Juventus, where he was sent back to Bologna on loan.
Bologna eventually bought back the now Algerian international following the 2011-2012 season. The season after that was Taïder's breakout season where he made 34 appearances for the club and added three goals.
That season must have caught the eyes of Inter Milan as they decided to buy him for the 2013-2014 season. While with the club that season, Taïder appeared 25 times and scored a goal for the Italian giants. The following season saw an unsuccessful loan to English club Southampton where his loan was terminated in September of 2014.
Taïder then spent most of the 2014-2015 season loaned out to yet another Italian club, this time it was Sassuolo. Making 27 appearances for the club and scoring another three goals, Taïder continued to impress. Then from 2015-2017, the now 25-year-old moved back to Bologna on loan from Inter Milan.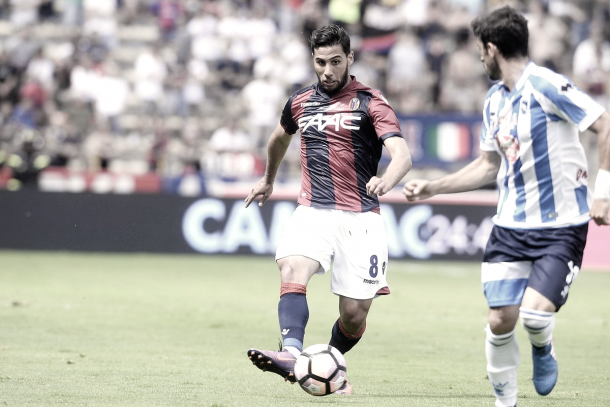 It wasn't until the summer of 2017 until the midfielder moved back to Bologna permanently. During the entirety of his Serie A career, Taïder managed to play over 10,000 minutes, score nine goals and add three assists. That takes us to now where Taïder has signed for the Montreal Impact embarking on a new journey.
Quotes
Montreal Impact President Joey Saputo started off by saying "We're very happy to welcome Saphir with our club." He went on to say "He's a very competitive player who has played over 100 games with Bologna FC since 2012. This signing will help the team to reach his goals."
Montreal's new manager Remi Garde said "It's an excellent signing for our club because Saphir is both young and has a lot of experience on the European stage." Garde wasn't finished with the praising of the midfielder there as he furthered himself by saying "His career thus far in some of Serie A's biggest clubs and with the Algerian national team makes him a very important player who can help the Impact win trophies in the seasons to come."
Garde must have done a good job of convincing Taïder because the manager said "After explaining the project being put in place here in Montreal, to my great satisfaction, he chose to accept this challenge and to invest himself fully. His European track record and his position in midfield will give him many responsibilities. I am convinced that he has all the capacities to become one of the top players in MLS."
All quotes via ImpactMontreal.com