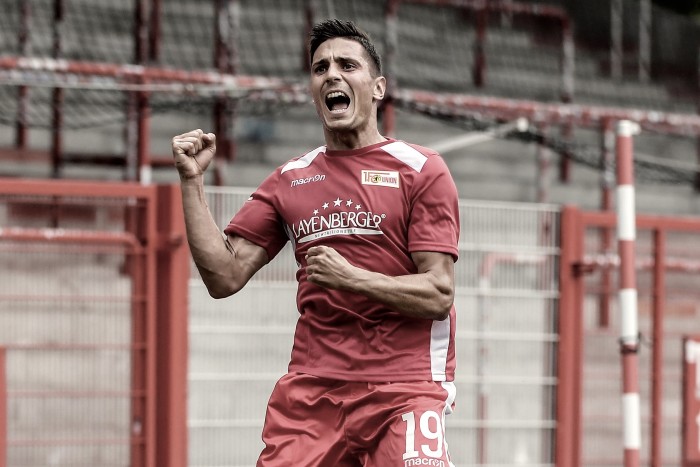 On Wednesday, Real Salt Lake announced the signing of Damir Kreilach. The 28-year-old midfielder was bought with Targeted Allocation Money (TAM) and will occupy an international slot on the club's roster.
The Croatian will join the club in preseason pending receipt of his ITC and visa. The former Union Berlin fan favorite played in Germany for five seasons before moving west to MLS.
Career Path
Damir Kreilach began his youth career with NK Opatija in Croatia. However, at a young age, Damir moved to HNK Rijeka where he went on to make his professional debut in 2007 at 18 years old. Kreilach made 5 appearances in that 2007-08 season before having an increased role at the club every year after.
The following season, he made 13 appearances and grabbed his first professional goal. In 2009-2010, he just about doubled his appearances as well as grabbed another pair of goals. After scoring another duo of goals in 2010-2011, Damir was Rijeka's leading goalscorer in 2011-2012 tallying 9 goals in total.
After another successful season in 2012-2013, Kreilach decided to move to Union Berlin leaving Rijeka with 128 appearances over six seasons and just shy of two decades of goals.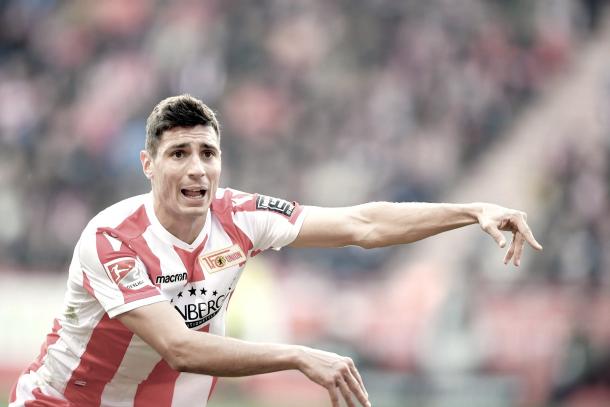 In Kreilach's first four seasons with Berlin, he made over 30 league appearances in each of them where he continued to add goals from midfield. In those four seasons, he added over 30 goals in league play while becoming a fan favorite at the German club.
This season, he was heading towards another 30 game season before his move to RSL. Damir exits Germany with 149 appearances under his belt and 33 goals in total. He described this move as a dream come true and will join RSL in hopes of having an impact on the Western Conference club immediately.
Quotes
General Manager, Craig Waibel, had plenty of good things to say about Kreilach as he opened with "We're really excited about bringing Damir in. He's got a ton of experience and challenges our depth immediately." Waibel continued with "He brings talent. He brings leadership – he was the co-captain at Union Berlin. He's a good person. He's going to be a good fit in our locker room."
Kreilach claimed that he had fulfilled a dream as he said "I've played for two clubs in my 10 professional years so far, [Croatian side HNK] Rijeka and Union. Now I have the chance to make a dream come true and to go to America with my family." He went on to thank his former club, Union Berlin, by saying "That is why I am very grateful to Union for allowing me to take advantage of this opportunity. I know that's not a matter of course."
Quotes via MLSsoccer.com