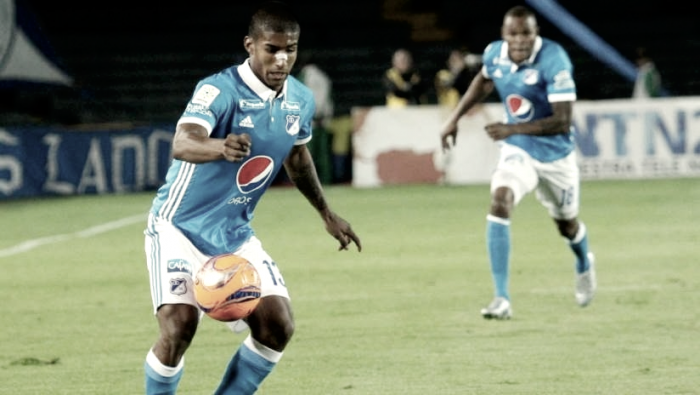 On Monday, FC Dallas completed the signing of Young Designated Player, Santiago Mosquera. The Colombian was purchased from Millionarios.
The midfielder will join the club pending receipt of his International Transfer Certificate (ITC) and P-1 Visa and will fill an international roster spot.
Career Path
Up until this point, Mosquera has only played for one club at the professional level. The 23-year-old midfielder made his debut for the club in 2016 and has impressed fans since. His rapid pace, quick feet and impressive power allow him to glide past opposition with ease.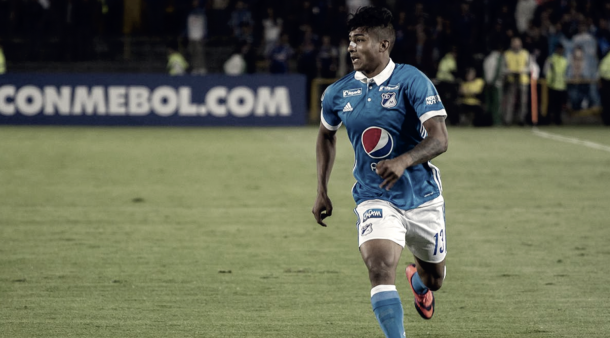 The Colombian just recently turned 23 years old and will add to a long list of Young DPs signed by MLS clubs this winter. Multiple reports are claiming the purchase will cost FC Dallas $4 Million. The club had a disappointing season in 2017 and they'll hope Mosquera partnered with other FC Dallas signings will help the club achieve the level of play fans were hoping for in 2017.
Quotes
FC Dallas Technical Director, Fernando Clavijo opened his statement with "Mosquera has all the things we were looking for this offseason." He went on to say "He plays specifically how Oscar [Pareja] would like to play. It was not an easy signing because he is a very high-quality player. He will make us better, for sure. He allows us to open up space on the field for Mauro [Diaz] and have a strong offensive lineup."
Quotes via FCDallas.com