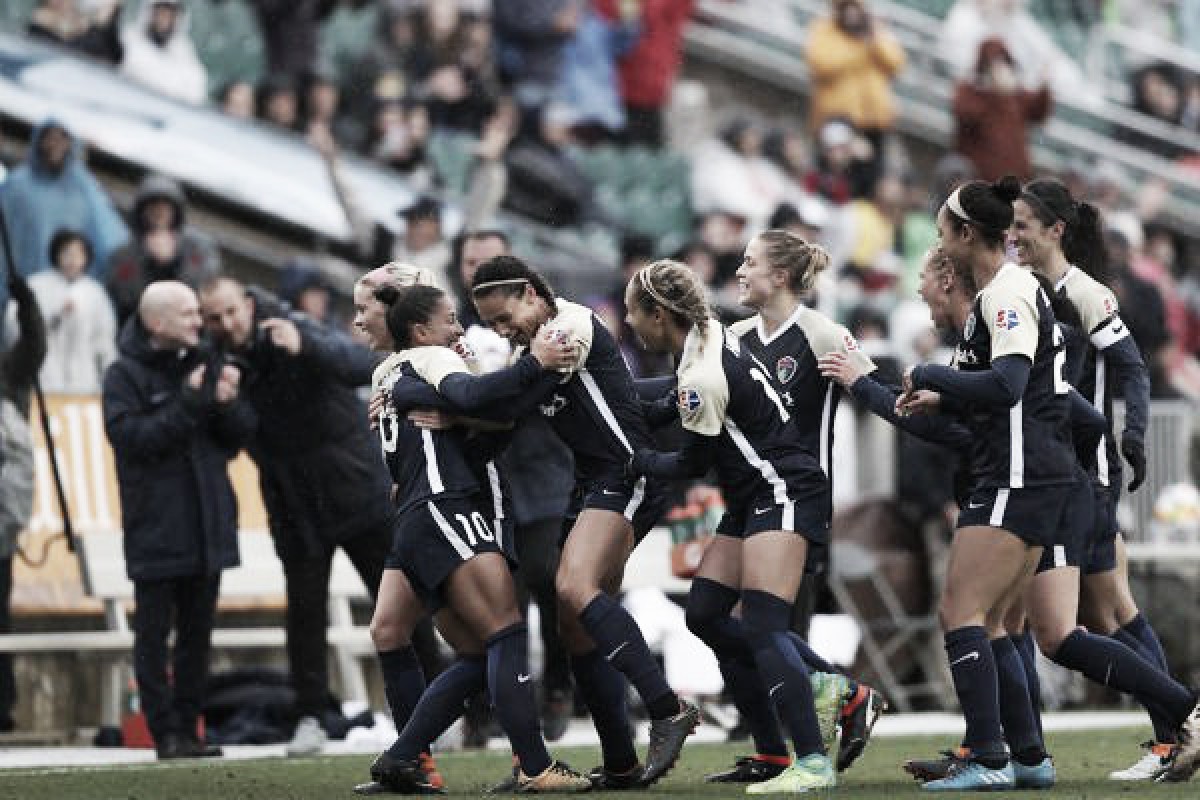 Women's soccer is set to take another step forward as the first ever Women's International Champions Cup is set to be in Miami, Florida.
According to the Women's Soccer Zone, the competition will be played from July 27-29 and will feature the North Carolina Courage, Manchester City W.F.C, Paris Saint-Germain and an unnamed fourth team.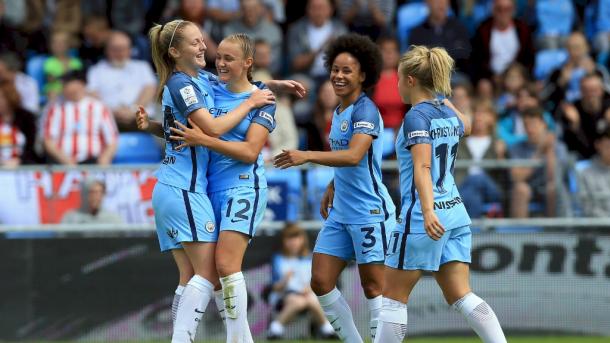 The Courage will look to represent the NWSL well
As of right now, the NC Courage are the only team set to be involved in this competition which seems to be a tournament of the current shield holders of the National Women's Soccer League, and representatives from the FA Women's Super League and Division 1 Féminine. With talk of how well teams in the NWSL would fare against their European counterparts, the Courage will be set to show how much quality the NWSL truly has.
For Manchester City and PSG, they will hope to demonstrate their overall quality against a team in the US and show exactly why they are considered some of the more elite teams plying their trade in the women's game today.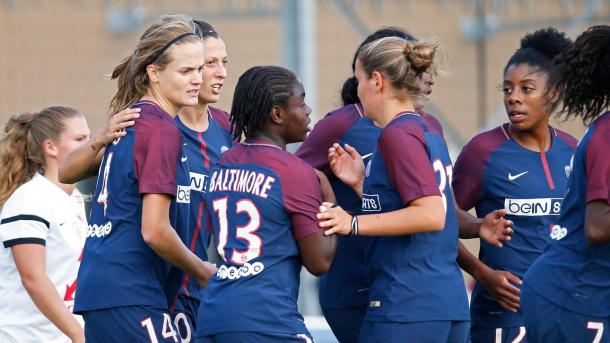 The International Champions Cup is a big step forward for the game
Many have wondered if the women's game would ever have an equivalent to that of the International Champions Cup on the men's side which is usually played during the summer or pre-season for teams in Europe. Having an equivalent for the women's game shows signs of progress for the sport and a way to showcase it to a larger audience with some of the best teams in the world.
The competition may not run as long as the men's version but as a first attempt at it, many will feel it is a welcome addition to the women's calendar and the hope is that many in Florida will turn up to watch some quality players and quality soccer.