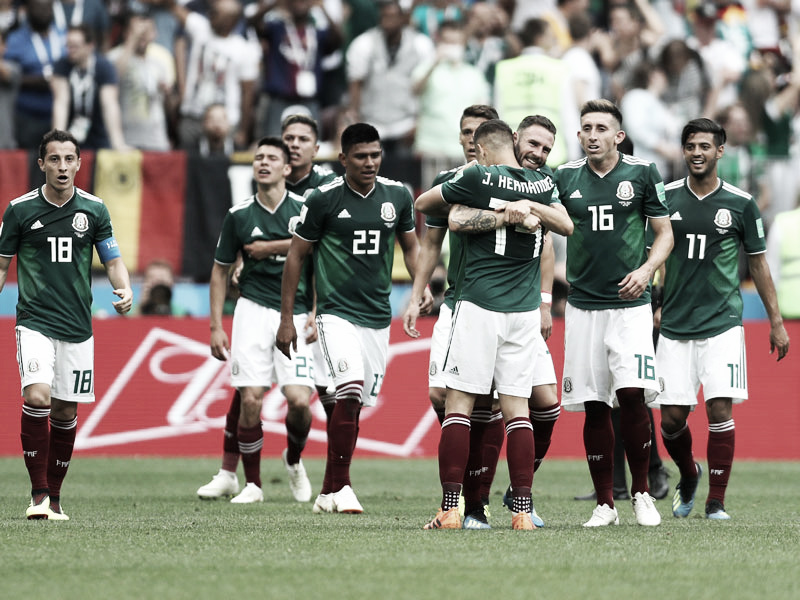 Mexico is set for two friendlies in Mexico against Costa Rica and Chile respectfully. Still, without a head coach, Ricardo "Tuca" Ferretti takes over as in interim coach again and his roster is a mix of mostly young players with a few guys with experienced trickled in.
Big names still missing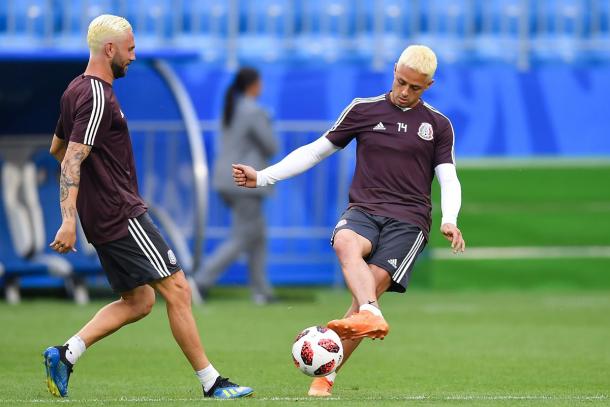 For the second set of friendlies in a row, Ferretti has decided not to call-up Mexico's pillars for the last few years with Javier Hernandez, Hector Moreno, Hector Herrera, Miguel Layun, and Andres Guardado all being left off. Memo Ochoa also didn't receive a call-up after being named last month, while Giovani Dos Santos and Carlos Vela also failed to make the team.
In the long run, no one will know what the lack of call-ups to these players will mean for the national team. It's a long shot that all these players (besides Hector Herrera) will make the next World Cup, but Mexico still has the 2019 Goal Cup this summer and it would difficult to argue that by next summer most of these players are still not in Mexico's top 23 players. Also, considering Ferretti has declined to take the Mexican national team's job, their lack of call-ups doesn't mean much considering there's still no idea what the next head coach will have in mind.
Talented Midfield, lack of goal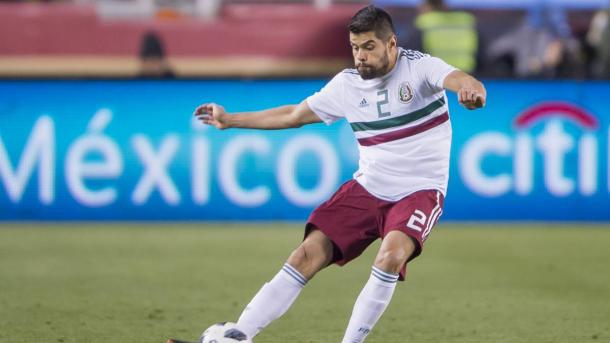 The players who did get called up offers a glimpse of the overall talent pool for El Tri. Young goalkeepers look to finally get a chance in goal with Hugo Gonzalez, Gibran Lajud, and Raul Gudino all getting call-ups. Astonishing that for the first time in years that no keeper over the age of 30 will be playing with Mexico.
The backline offers a chance for players with some experience to take the reigns like Diego Reyes and Nestor Araujo while giving younger and newcomers like Jesus Angulo and Gerardo Arteaga a chance to try and impress.
The midfield offers Ferretti a lot of options with Jonathan Gonzalez and Javier Guemez giving the team two defensive midfielders while the likes of Marco Fabian, Erick Gutierrez, Victor Guzman, Roberto Alvarez, and Jurgen Damm allow Ferretti to throw different ideas at Costa Rica and Chile.
If there's a position that should still worry Mexico, it's up top. After Raul Jimenez and Hirving Lozano, there's a lack of options up top for Mexico. Jesus Corona will hope to return to for Mexico, while Angel Zaldivar and Henry Martin show just how far the fall is for Mexico up top after the starters.
There's a chance for some experienced players to take on more important roles for the team and for youngers to standout and show they can produce while playing for Mexico. El Tri face Costa Rica on Oct. 11th and Chile Oct. 16th.