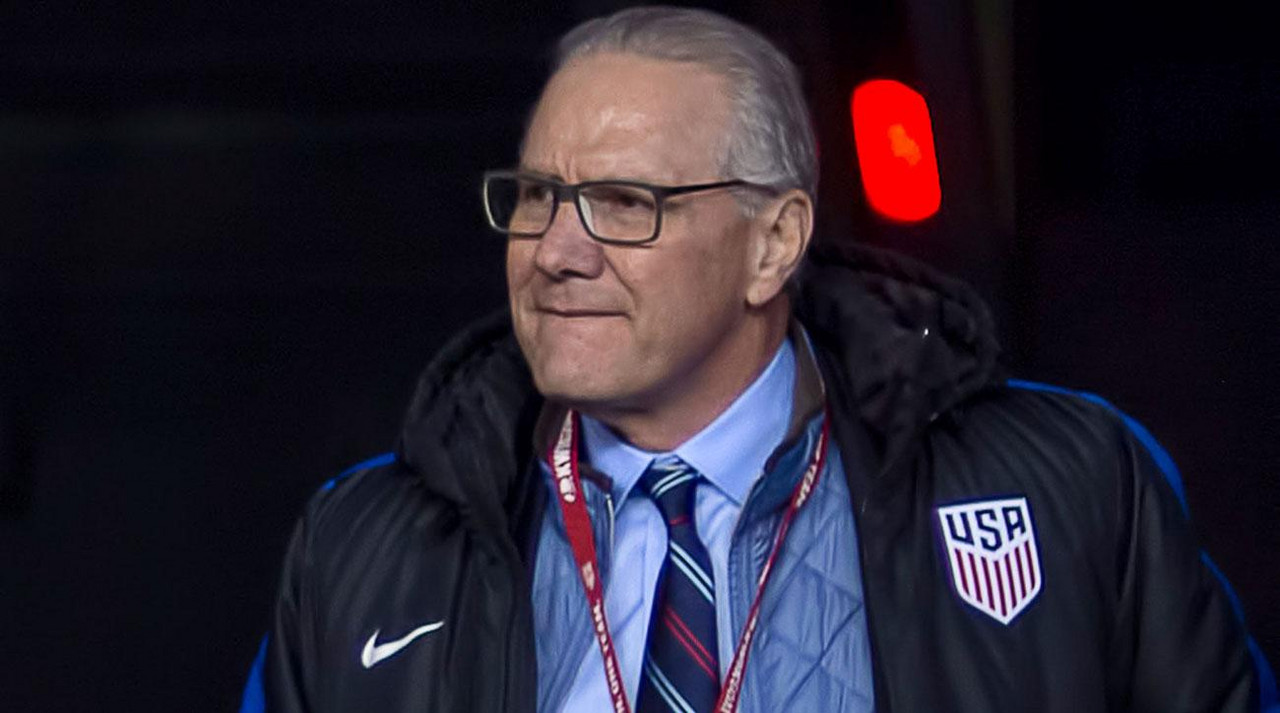 According to a report by the Washington Post, U.S. Soccer Chief Executive Officer and Secretary General Dan Flynn will be stepping down from the position next year. As of right now, no official word has come from the federation about Flynn's decision but it seems as though the board of directors have already made moves to begin the search for a replacement.
Flynn's time at the federation brought great rewards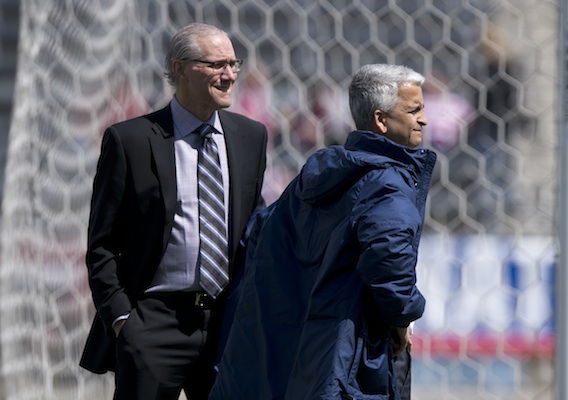 When Dan Flynn first accepted the job in June 2000, the federation was struggling financially. Before joining USSF, Flynn had been an executive at Anheuser-Busch and his experience there proved to be vital as he leaves the federation with $150 million in reserve. During his time at U.S. Soccer, Flynn was Sunil Gulati's right hand man and brought about the necessary changes within the national team setups and Major League Soccer to help them to where they are today.
Gulati was always more of the "face" of the federation and dealt with the more major appointments for the federation, Flynn's responsibility was behind the scenes and it was almost always to due with business ventures for the federation. He did his job well as he leaves USSF in a stable financial position and as the 2019 FIFA Women's World Cup draws near, the Washington Post reported that he will remain as an advisor to assist his replacement with the transition.
The CEO role may have to change responsibilities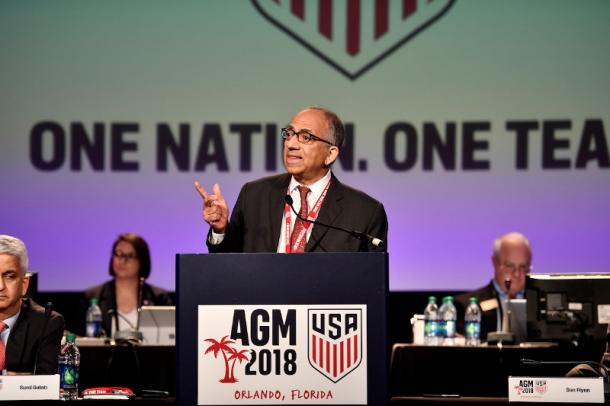 As Carlos Cordeiro continues to work his way as the new president of the federation, the role of the CEO will change once Flynn steps down. As of right now, the job description usually handled by a General Manager was being handled by Flynn but with the United States Men's National Team hiring their own GM in Earnie Stewart and the United States Women's National Team poised to hire their own GM too, the role that Flynn so ably handled will have to be adjusted to the new hierarchy at the federation.
The board of directors are set to meet from December 10th to 11th this year in Chicago, Illinois and again during the annual general meeting in Scottsdale, Arizona next February. Sources have told the Washington Post that discussion about Flynn's replacement will most likely happen then. Those same sources also stated that Flynn may remain in an advisory role at the federation but nothing has been confirmed yet. Until then, all we know is that the federation is moving on from the Gulati/Flynn chapter and on to a new one under Cordeiro's leadership.