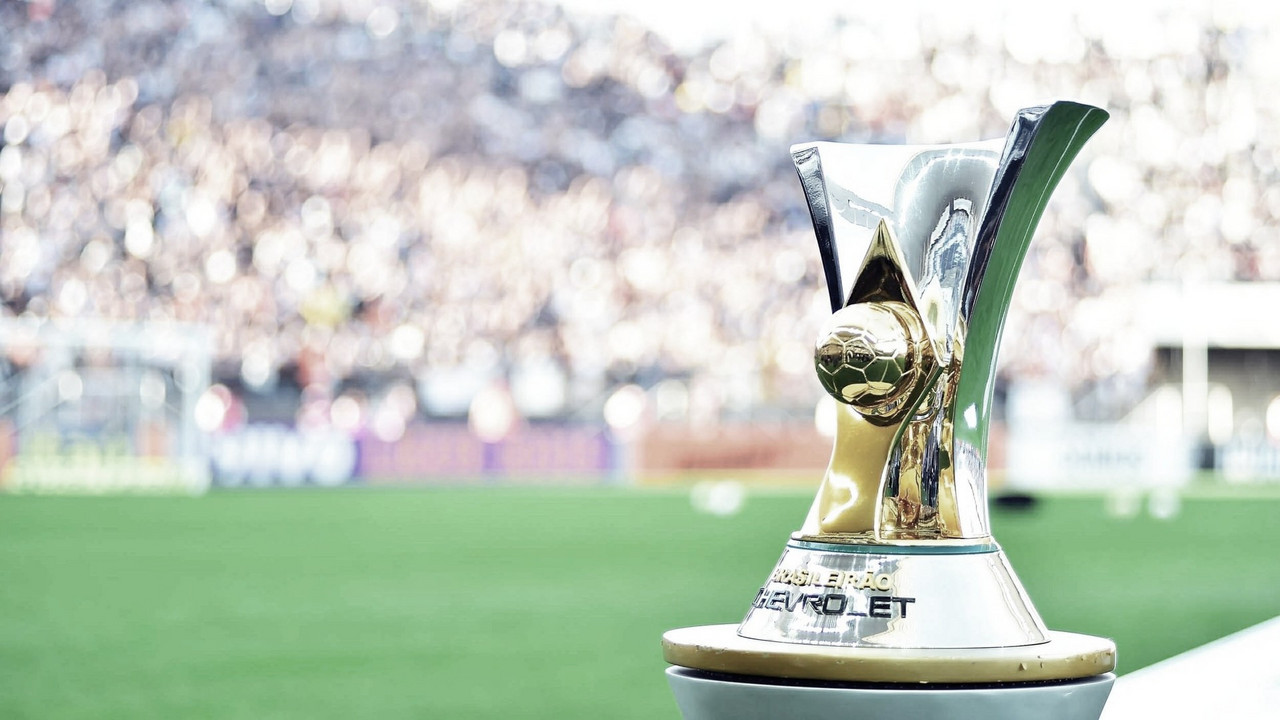 The famous "Série A do Brasileirão" started four months ago, after the end of the state championships. In the Brazilian Championship, each team plays 38 matches throughout the year. Usually, the last game takes place in December, but Covid-19 has postponed to the beginning of next year.
São Paulo FC is the leader with 53 points, followed by Flamengo, who's won a total of 48 points. According to the Clube da Aposta, the Tricolor Paulista has a 71,29% chance of winning the championship. Meanwhile, the "carioca" team has a 20,66% chance.
In the last edition of the national tournament, Flamengo raised the trophy. Gabigol, Jorge Jesus, and Bruno Henrique were some of the protagonists of the conquest.
The next round (27th) will take place next weekend. Atlético Mineiro and Coritiba are going to play the first match. The top two, São Paulo and Flamengo will face Fluminense and Fortaleza respectively.