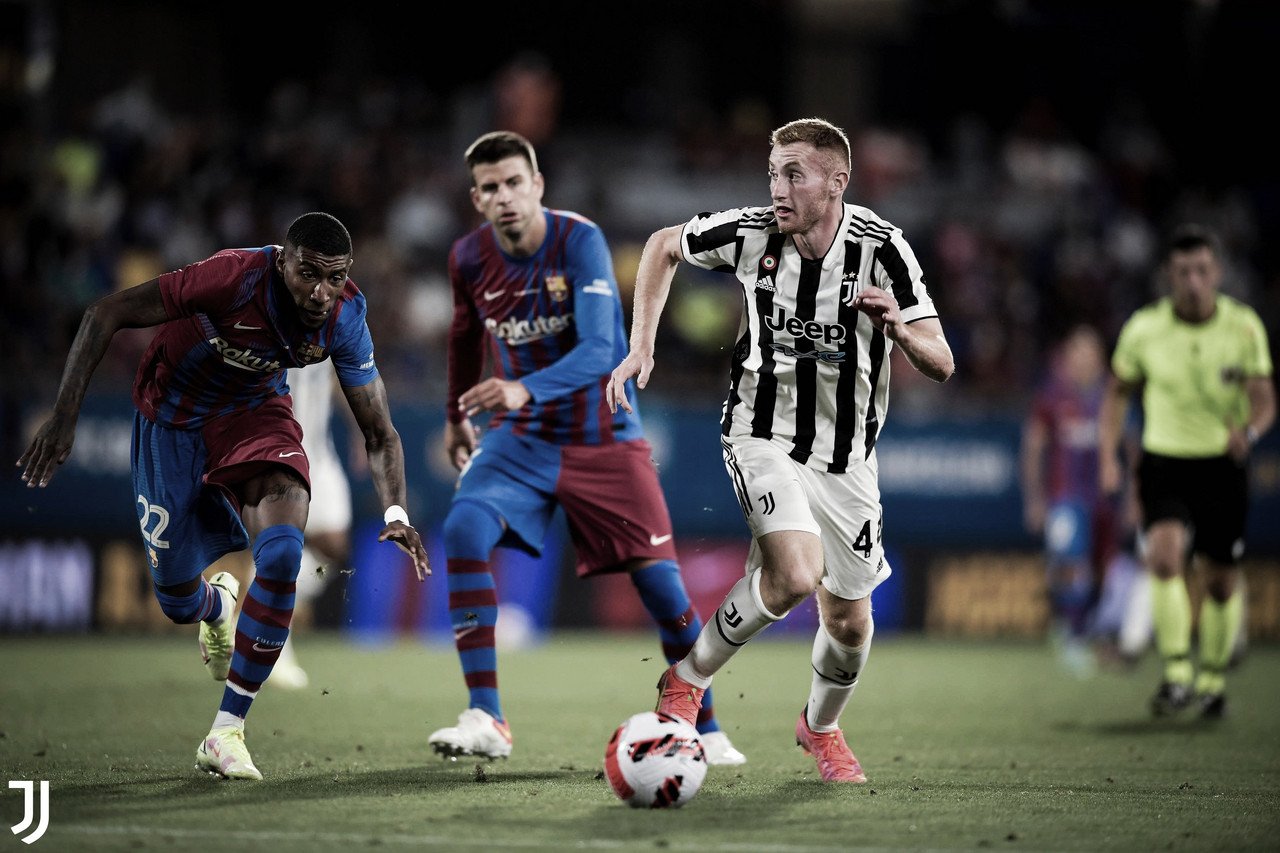 Goodbye
90'|Game end
93'| Morata goal
90'|Three minutes of added time
80'| Morata almost arrives
70'| Atalanta tries
56'| What a block by Demiral
52'| Musso saved
46'| Second half begins
45'| Half-time
39'| Goal of the " Vecchia Signora"
34'| Another one for Muriel
19'| What a double chance for the visitors
17'| Muriel goal
16'| Penalty for Atalanta
13'| Chiesa had it
9'| Dybala goal
5'| To the post Gosens
0'| Match starts
The players take the field at Juventus Stadium
Players warm up
Atalanta lineup
Juventus lineup
40 minutes to go until the start of the match
Will Pjanic be back?
When do they meet in Serie A?
It's been 32 years since they last won at Juventus.
Last match between them
First Serie A opponent (Atalanta)
First opponent in Serie A (Juventus)
Where is it televised?
Hours and location
History between the two
Photo of Atalanta
Atalanta's last match
Juventus training photo
Last match of Juventus
Welcome to VAVEL