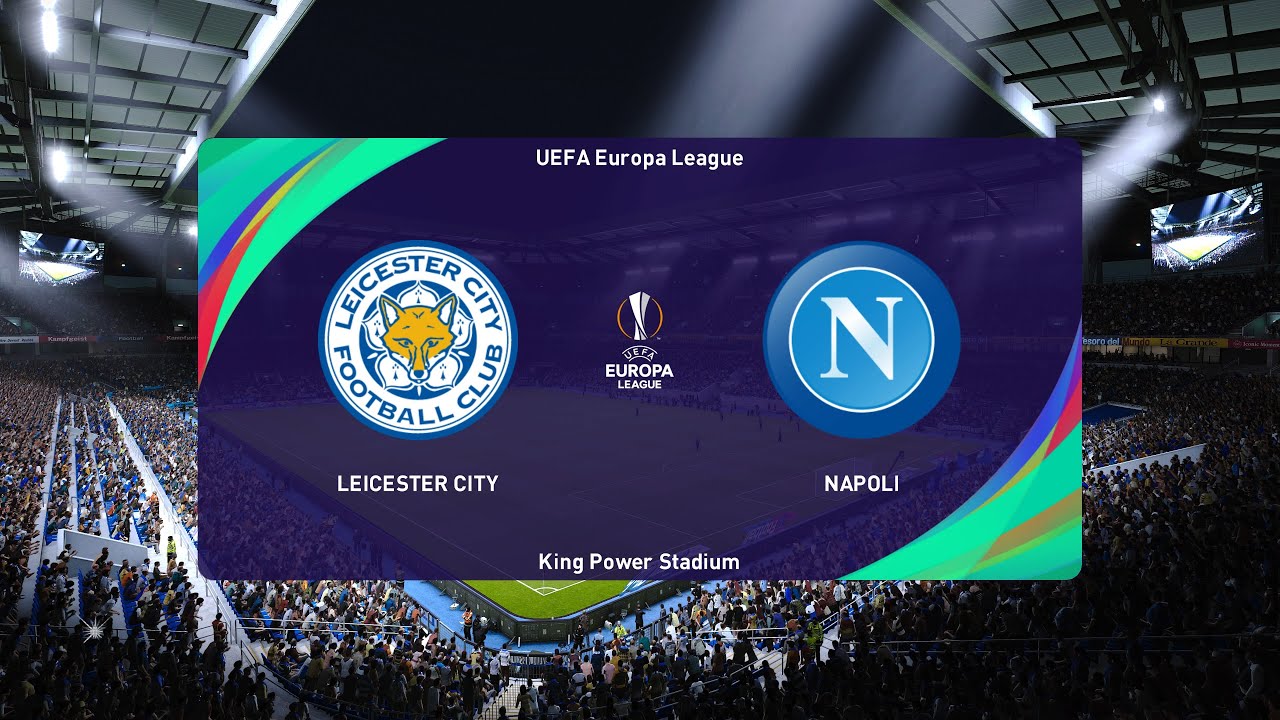 Thank you all!
Match summary
END OF THE GAME
Red card
5 minutes added
GOAAAALL
Change at Leicester
76' Foul by Politano
Napoli captain leaves
GOAAAAL
GOAAAAL
Double change in the Italian team
CANCELLED
GOALLLL
52' Vestergaad yellow card
50' Good pass from Insigne
Double change at Leicester
First part statistics
Rest
44' Schmeichel saves his team on two occasions
40' Osimhen
39' Napoli take a corner kick
36' Castagne avoids the equalizer
34' Almost made it 2-0
33' Another card
31' Yellow card for Soumare
27' Another arrival...
Yellow card
20' Napoli close in on the equalizer
14' High paddles by Insigne
1-0
GOAAAALLL
5' Evansssss
2' Shot by Osimhen
THE MATCH BEGINS
20 minutes
Napoli lineup
Leicester lineup
Where and how to watch Leicester City vs Napoli ?
What time is Leicester City vs Napoli ?
Napoli call-up list for the match against Leicester
Statement by Brendan Rodgers
Players to follow
Napoli start
Leicester start
Background
Headquarters
Preview of the match
Welcome to VAVEL.COM LIVE coverage of the match between Leicester City vs Napoli in the Europa League.