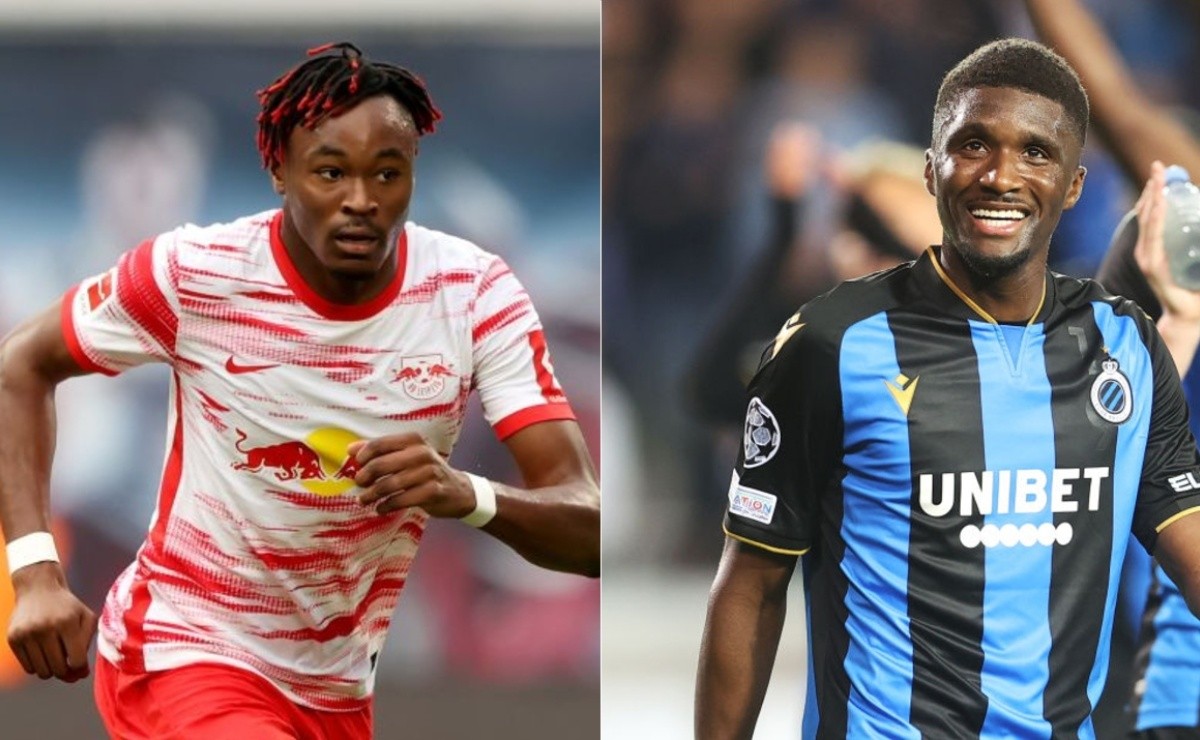 Thank you all!
End of the match
GOOOOAAL
4 minutes more
The game heats up
86' Yellow card for Balanta
80' Leipzig substitution
79' Debutant stopped
75' Double chance for André Silva
67' Leipzig substitution
64' First yellow card
There are also changes in Baierlorzer's team
61' Clement off
59' José Martínez is injured
53' Mignolet saves Mignolet the fifth
Double change at Brugge
46' Second half started
Rest
45' GOOOOAALL
42' Nkunku center
ANDRÉ SILVAA
28' GOOOAAL
26' Good save by José Martinéz
0-2
Nkunku's goal
17' GOOOOOAAL
16' Penalty
12' GOOOAAL
4' Angeliño's deflected shot
1' MATCH STARTED
5 minutes
Leipzig data
RBB Leipzig starting XI: Spanish goalkeeper makes his Champions League debut
The arrival of the Brugee players at the Jan Breydel Stadion
Already today eleven in the Belgian team
1 hour
Where and how to watch Club Brugge vs RB Leipzig?
What time is Club Brugge vs RB Leipzig?
Forsberg spoke at the pre-match press conference
Statement by Clement, Club Brugge coach
How is RB Leipzig coming along?
How does Club Brugge arrive?
Background
Headquarters
Preview of the match
Welcome to VAVEL.COM's LIVE coverage of Club Brugge vs RB Leipzig in the Champions League