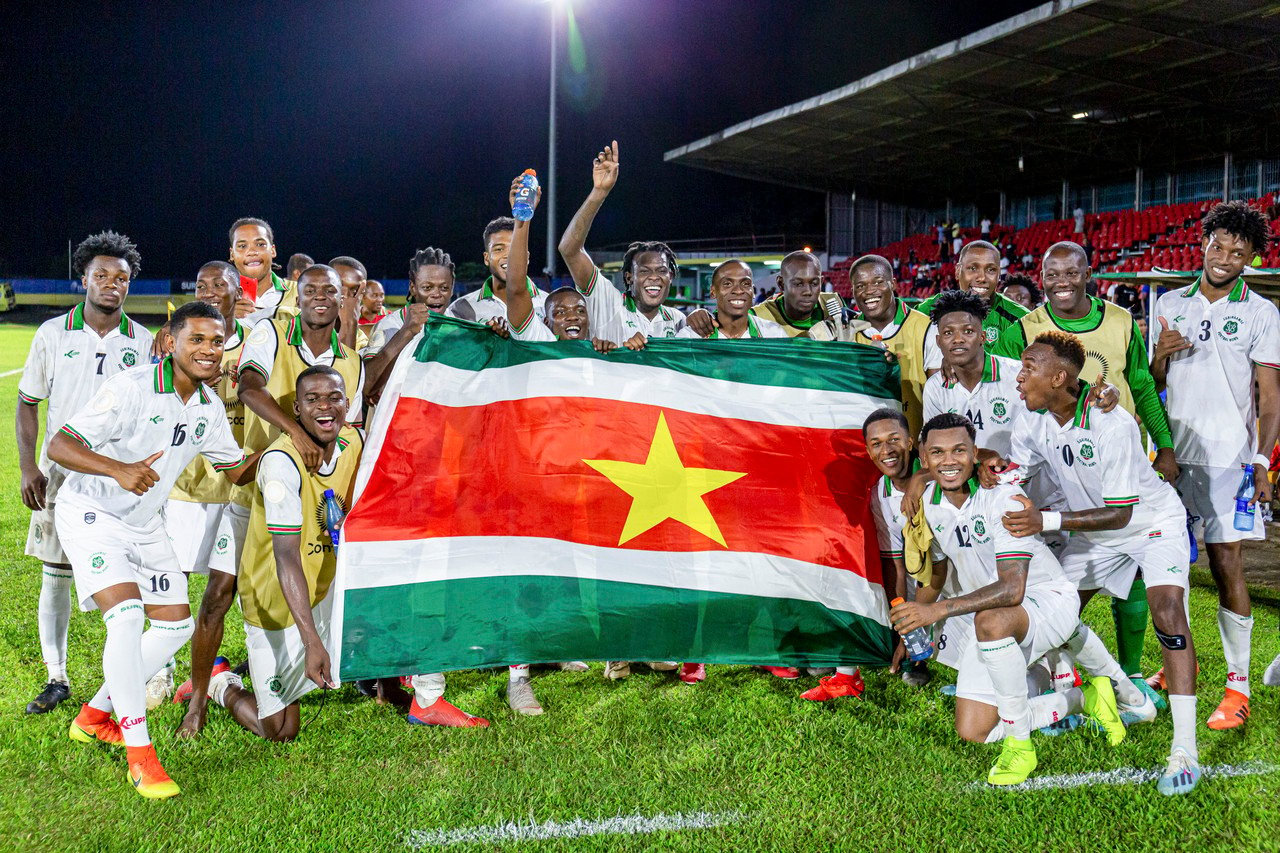 Highlights
End of match
90´
90´
75´
65´
55´
45´
45´
40´
30´
25´
20´
10´
0´
Nicaragua is already heating up
Concacaf can grow in membership
The stadium this afternoon
Nicaragua with its sights set on the Gold Cup
Suriname seeks a miracle
Tune in here Surinam vs Nicaragua Live Score in Friendly Game 2022
What time is Surinam vs Nicaragua match for friendly game?
Watch out for this player from Nicaragua
Watch out for this Suriname player
Last XI of Nicaragua
Last XI of Suriname
Qatar 2022 is just around the corner
Concacaf seeks to improve its structure of selections and teams.
Suriname is facing the possibility of relegation from the CONCACAF Nations League.
Nicaragua, an eternal promise
The last FIFA date of the year comes with friendlies
Welcome to VAVEL.com's LIVE coverage of the 2022 Friendly game: Surinam vs Nicaragua