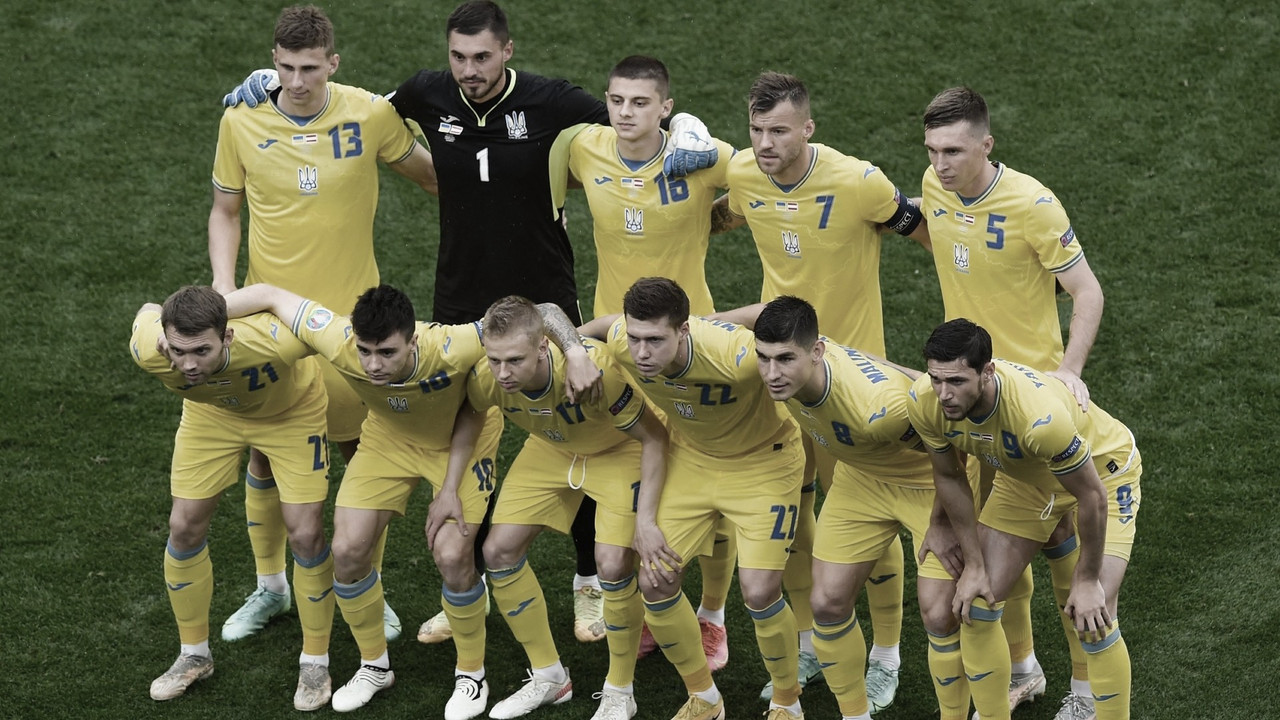 End of transmission
90+5'
90+3'
90'
90'
87'
84'
80'
78'
78'
77'
75'
72'
69'
66'
63'
62'
59'
54'
51'
49'
46'
Second half
45+1'
41'
39'
36'
35'
32'
30'
28'
25'
23'
20'
19'
16'
13'
8'
5'
2'
1'
Start of the match
Field trip
Matches
Arrival at the stadium
Prediction
Referee
Lineup - Scotland
Lineup - Ukraine
45 minutes to go!
Tune in here Ukraine vs Scotland Live Score!
How to watch Millwall vs Blackpool Online?
What time is Millwall vs Blackpool?
Key player - Scotland
Key player - Ukraine
Scotland
Ukraine
Stadium
UEFA Nations League
Welcome to VAVEL.com's coverage of UEFA Nations League Match: Ukraine vs Scotland live!