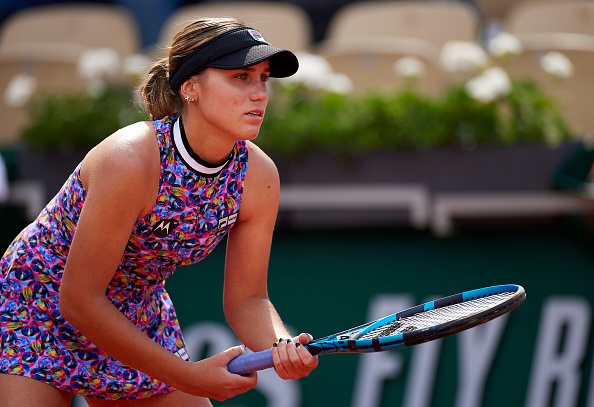 Former Australian Open champion Sofia Kenin is out of the US Open due to a positive COVID-19 test. Kenin said she is vaccinated and has mild symptoms.
Kenin's Statement
"Hi guys.. I am writing with disappointing news. Recently, I tested positive for Covid-19. Fortunately, I am vaccinated and thus my symptoms have been fairly mild. However, I have continued to test positive and thus will not be able to compete at the US Open next week
I plan to spend the next several weeks getting healthy and preparing to play well this fall. Thank you all for supporting me. I want to wish all the players the best of luck in New York."
Another Covid Withdrawal
Before the positive test, the American withdrew from San Jose, citing a foot injury. Before her news came out, three Australians, Alex Bolt, Aleksandar Vukic and Jason Kubler, all tested positive and were set to take part in the qualifying draw until their tests came back positive.