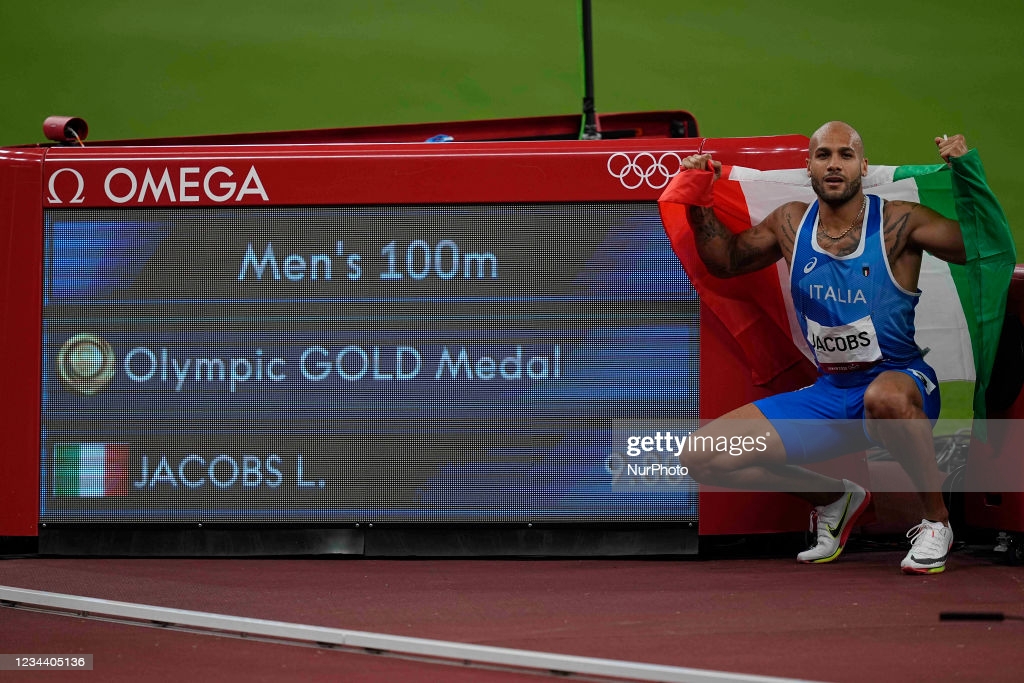 In one of the most shocking upsets in the history of the Olympics, Italian Marcell Jacobs was crowned the "World's Fastest Man" after claiming the gold medal in the 100 meters at the Tokyo Olympic Stadium.
The 26-year old Italian finished 0.04 ahead of silver medalist Fred Kerley of the United States and 0.09 in front of bronze medalist Andre De Grasse of Canada on an 86-degree night.
Italian surprises everyone, takes home Olympic title
Jacobs is the first Italian man to win 100 meters gold at the Olympics and the first European man to do so since Great Britain's Linford Christie in 1992.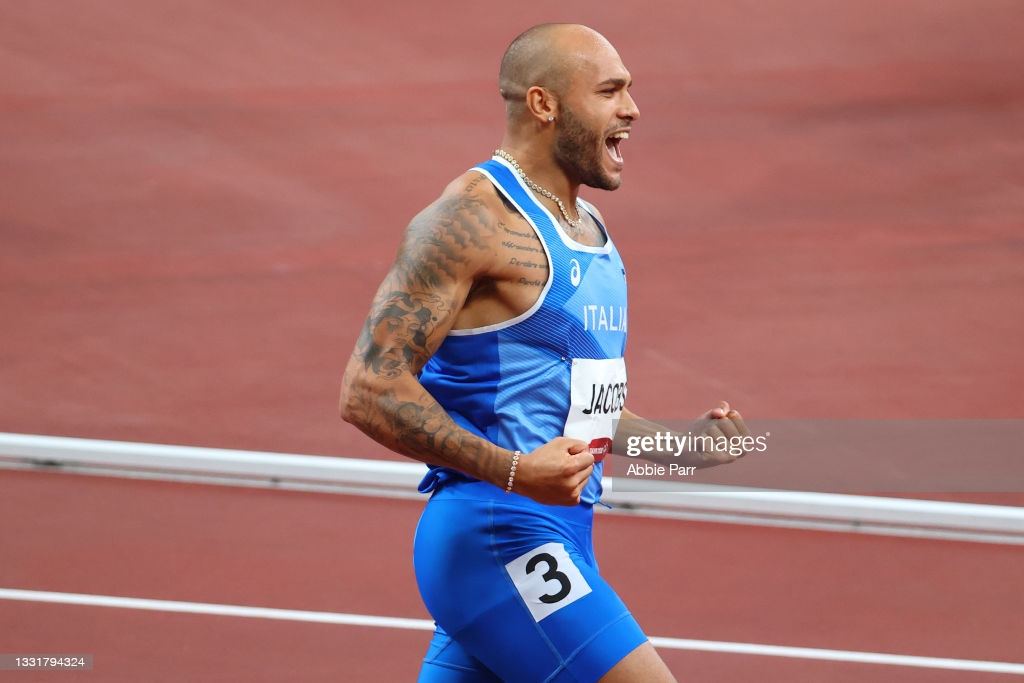 "It was my childhood dream to win an Olympic Games, and obviously, a dream can turn into something different, but to run this final and win it is a dream come true", said Jacobs.
'I want to thank my family that has supported me, my children, and my mom, who has been my number one fan since I was a child, and my team who have followed me and those who supported me."
The start of the race had to be done twice as Zhamel Hughes of Great Britain was disqualified after false starting the first time.
Kerley had finished third at the US Olympic trials in June behind Trayvon Bromell, the favorite to win the 100m title at the Olympics and Ronnie Baker. However, Bromell was unable to qualify for the final in Tokyo and Baker finished fifth behind South Africa's Akani Simbine.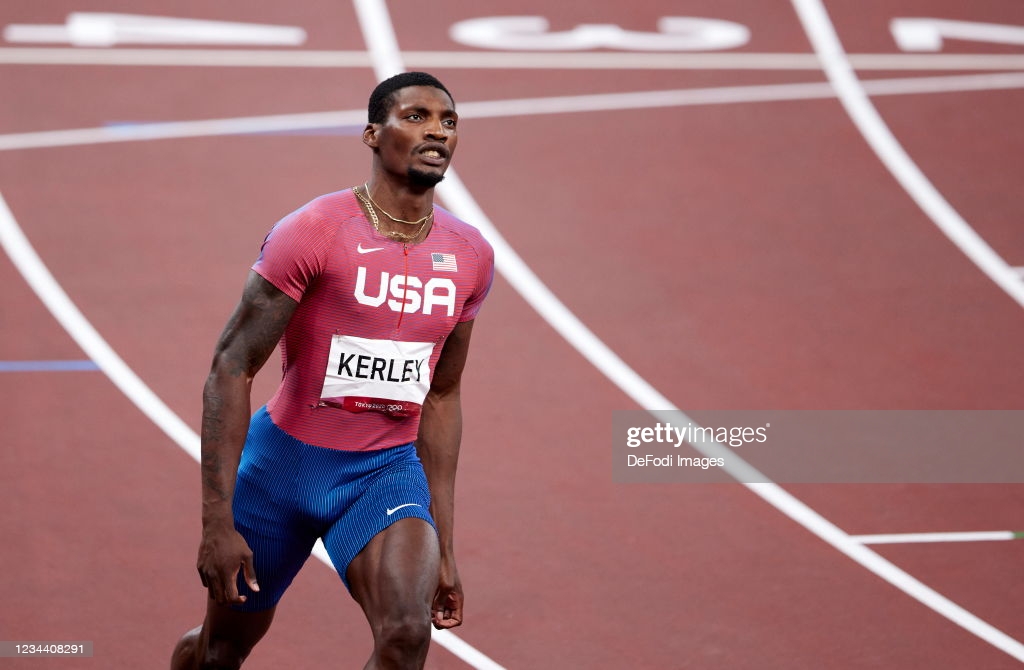 "I executed the race perfectly and came up with a silver medal. I can't complain", the American said. "The race was a beautiful race. I got a PB (personal best) and a silver medal. I am blessed to be at the biggest stage of my career."
De Grasse added a bronze to the medal of the same color he won in Rio in 2016. "For me this is an amazing moment. Last year I never thought we would be here in Tokyo. And to get back on the podium is amazing."