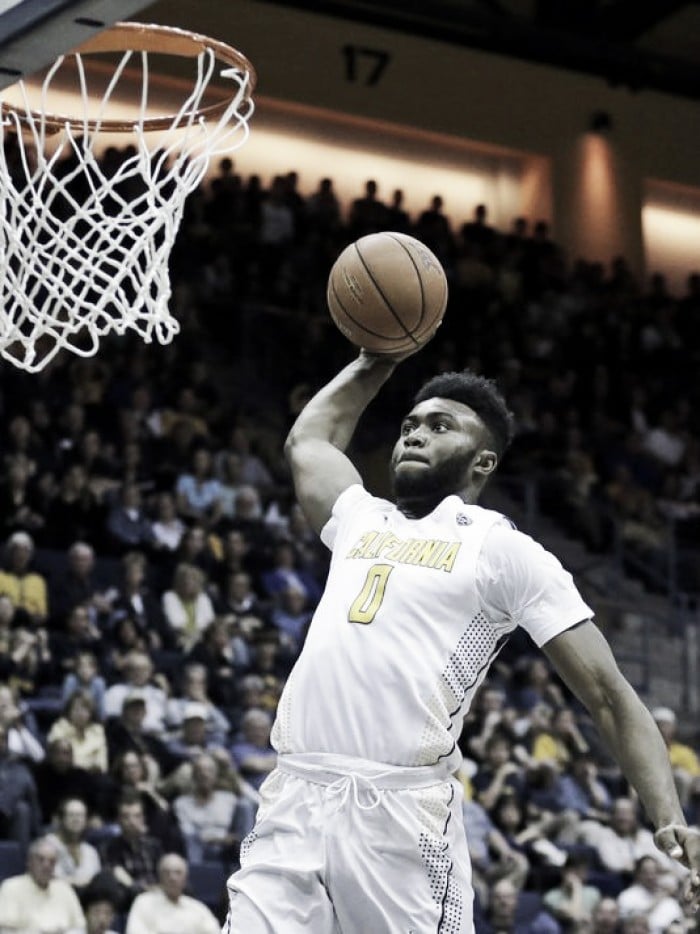 BROOKLYN, NY- The Boston Celtics selected Jaylen Brown No. 3 overall, surprising many in the 2016 NBA Draft. His stock had been rising, but to see him rise to the No. 3 overall pick was slightly surprising.
One and done
Brown spent one season at California before declaring for the 2016 draft, and it was the right move for him. He could become one of the better two-way swingmen in the league. Brown has a great NBA body and is a long, gifted defender who should be able to handle the Klay Thompsons and James Hardens on the defensive end.
There are not many who can.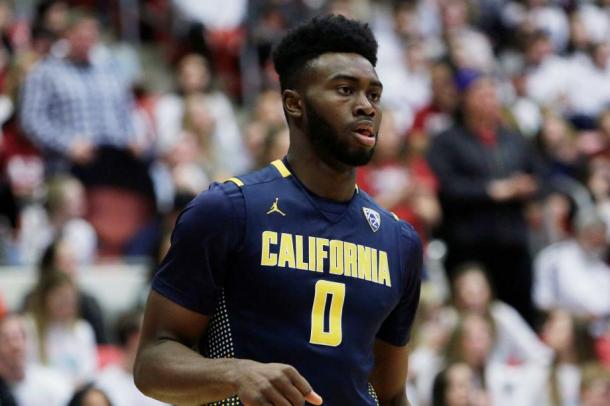 Brown is a good creator on the offensive end, and his approach on that end of the court is not dissimilar from Andre Iguodala. He is a good shooter, but not a great one, and initially, he will get most of his licks because he is an above-average defender out of the gates. He can hit the boards for a guard, and he should be able to cover three positions as it is. Brown will get his opportunity buckets and is hardly a liability, but his defensive game is ahead of his offensive at this point.
Brown will benefit from some more intense tutelage because it seems he gave himself a pass often on the offensive end at Cal, settling for looks that were likely not the best he could have found. He also is not a premier isolation talent, but that does not have to be a huge negative since that tends not to make a team better, anyway.
He was named the Pac-12 Freshman of the Year and averaged 14.6 points, 5.4 rebounds and two assists per game in 28 minutes a game last year. He brings sufficient size to thrive at the 2-guard spot having measured 6'5" without shoes and the nearly seven-foot wingspan he has will enable him to play the 3-spot plenty in the NBA. His potential is not as high as Ingram or Simmons, but perhaps teams really know what they are getting with Brown, too: a good two-way player with the talent to make some All-Star teams eventually.
Loaded backcourt
The Boston Celtics are overwhelmingly stacked in the backcourt and this pick may have been made with the thought of trading Brown or one of Boston's other backcourt players. For a team so in need of interior help, it was surprising to see Boston go with Brown No. 3 overall unless he is in fact headed elsewhere.