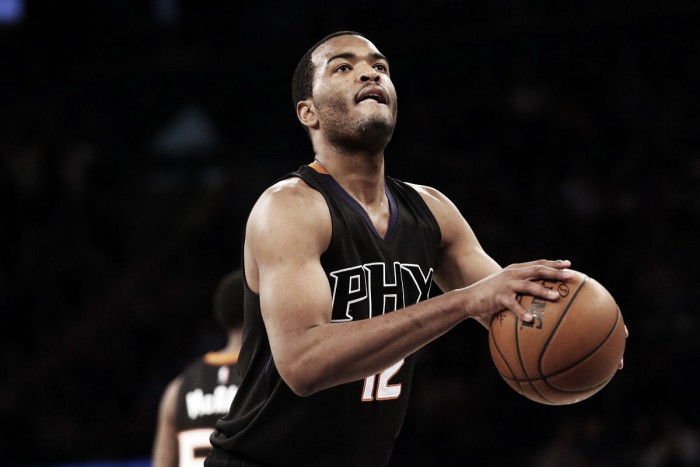 After preaching about the pace of the player development and the timing concerning the roster, the Phoenix Suns took a big step embracing their timeline.
The Phoenix Suns and forward TJ Warren agreed to a four-year, $50-million contract extension, per ESPN's Adrian Wojnarowski.
The news comes on the same day the Suns held their media day event. Warren would have been a restricted free agent in the summer of 2018.
Warren, 24, has missed a portion of his three NBA seasons with injuries, including season-ending foot surgery in 2015-16.
Warren was the 14th overall pick out of North Carolina State in the 2014 draft. Warren entered the draft after two college seasons, which included earning ACC Player of the Year and second-team All-American honors in 2013-14.
For Warren, the agreement ensures him long-term security and ensures him that Phoenix views him as a piece of the team's future that will eventually chase for an NBA title. For Phoenix, when healthy, they retain a reliable option that still poses plenty of talent.
Nice Combination at Forward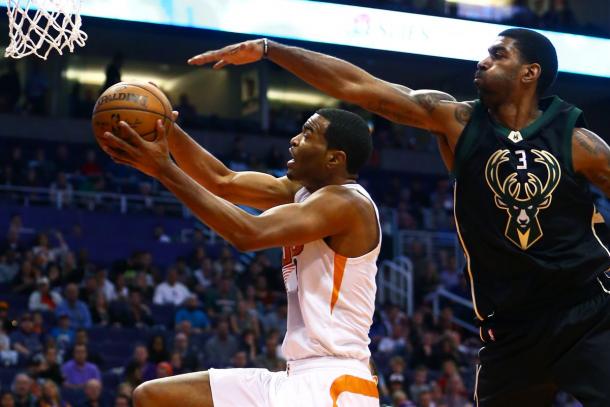 With the signing, the Suns have solidified their small-forward position for years to come. Though Josh Jackson is listed as the starter, Warren will give the Suns depth off their bench.
In three seasons with Phoenix, Warren has averaged 11.2 points and 5.1 rebounds per game. The organization is hoping that this could be the year that Warren finishes the season playing in all 82 games.
In his only season at Kansas, Jackson would average 16.3 points per game with 7.4 rebounds per game and shot 51 percent from the field. With this season being the learning season for the former Kansas star, Warren will be heavily featured in the Suns rotation.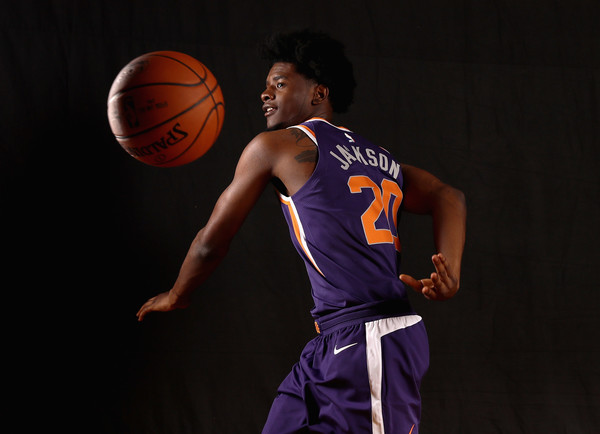 Is Len Next?
While the Suns rewarded Warren with a nice extension the attention now turns to center Alex Len.
Len, the fifth pick in the 2013 draft, recently signed a qualifying offer for the 2017-18 season and will become an unrestricted free agent in July.
Fan favorite and local product Alan Williams would emerge as the backup center to Tyson Chandler. In July Williams signed a multi-year contract extension thus making Len the odd man out.
However, Williams will miss most of the season after undergoing a meniscus repair of his right knee.