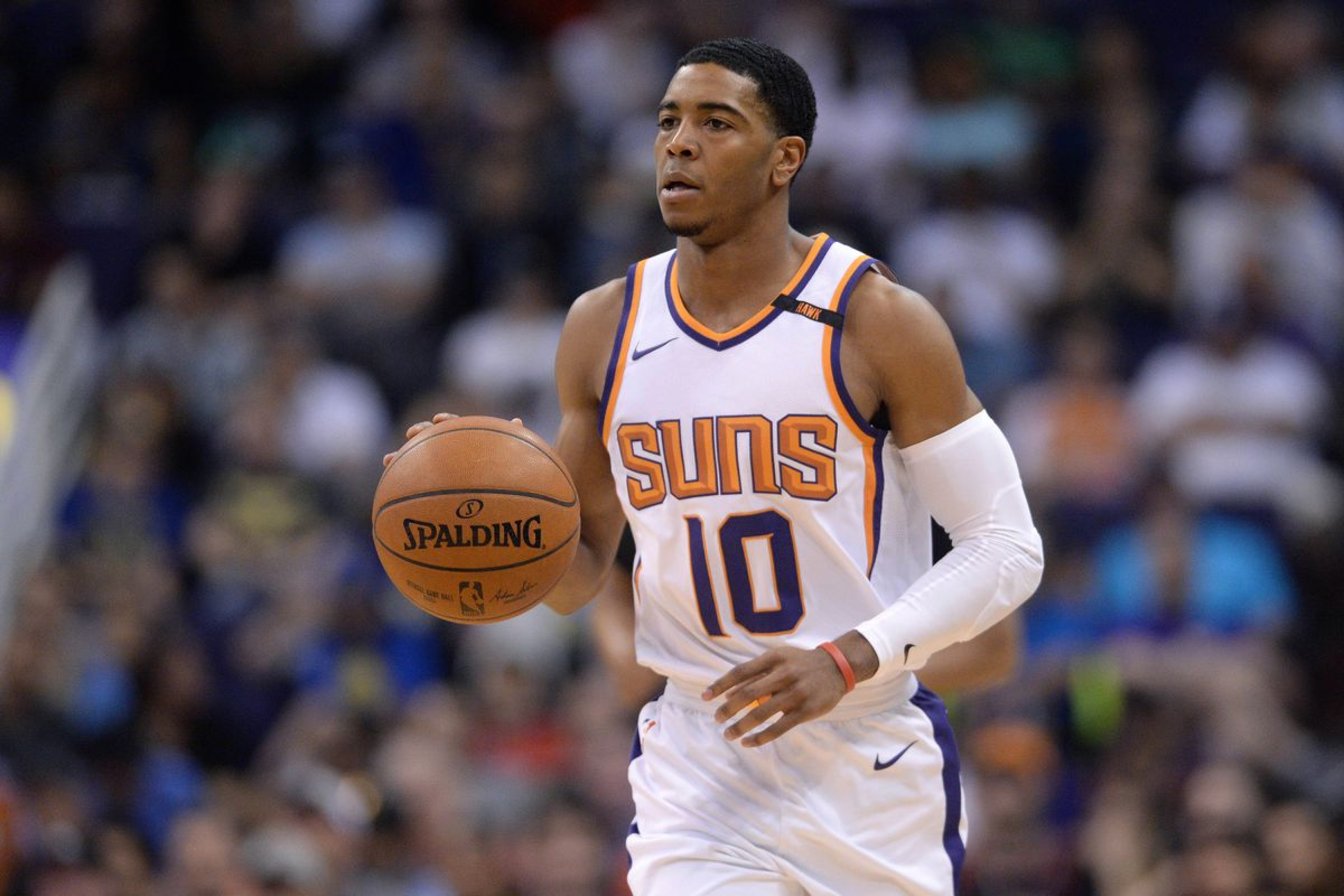 There are many story lines that the Phoenix Suns franchise and fan base are keeping a close eye one.
Between Deandre Ayton's showcase, Mikal Bridges and Josh Jackson gelling together and Dragan Bender's low production, there is one more player that everyone should be watching. That is second year guard out of Tulsa, Shaquille Harrison.
In three games, Harrison averaged 10.3 points, 6.7 assists and 3.0 rebounds per game and averaged 25.3 minutes per game during his stay in Las Vegas. In 23 games last season, Harrison tallied 6.6 points, 2.7 rebounds and 2.4 assists per game.
Harrison, along with guard Davon Reed, are on the bubble as their guaranteed contract date was pushed back until after the summer league.
Back in March, the Suns signed Harrison to a a multi-year contract after previously signing him to 10-day contracts. If the Suns do indeed cut him, they will save $1.38 million.
As the league awaits their decision, Harrison is worth the Suns giving another chance.
Needed depth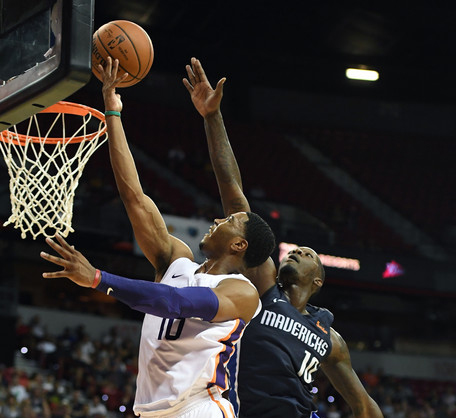 With Brandon Knight and Elie Okobo listed as the point guards on the roster, the Suns could easily find minutes for Harrison in the rotation. Knight's inability to stay healthy combined with Okobo's youth and inexperience make Harrison all the more valuable.
Behind Bridges, Devin Booker and Troy Daniels, the Suns are short at shooting guard depth as well. Harrison's experience at the NBA level could be taken into consideration.
During the summer league, Harrison showed that he was able to improve his defensive game as well. Harrison added eight steals and one block to his Summer League stats.