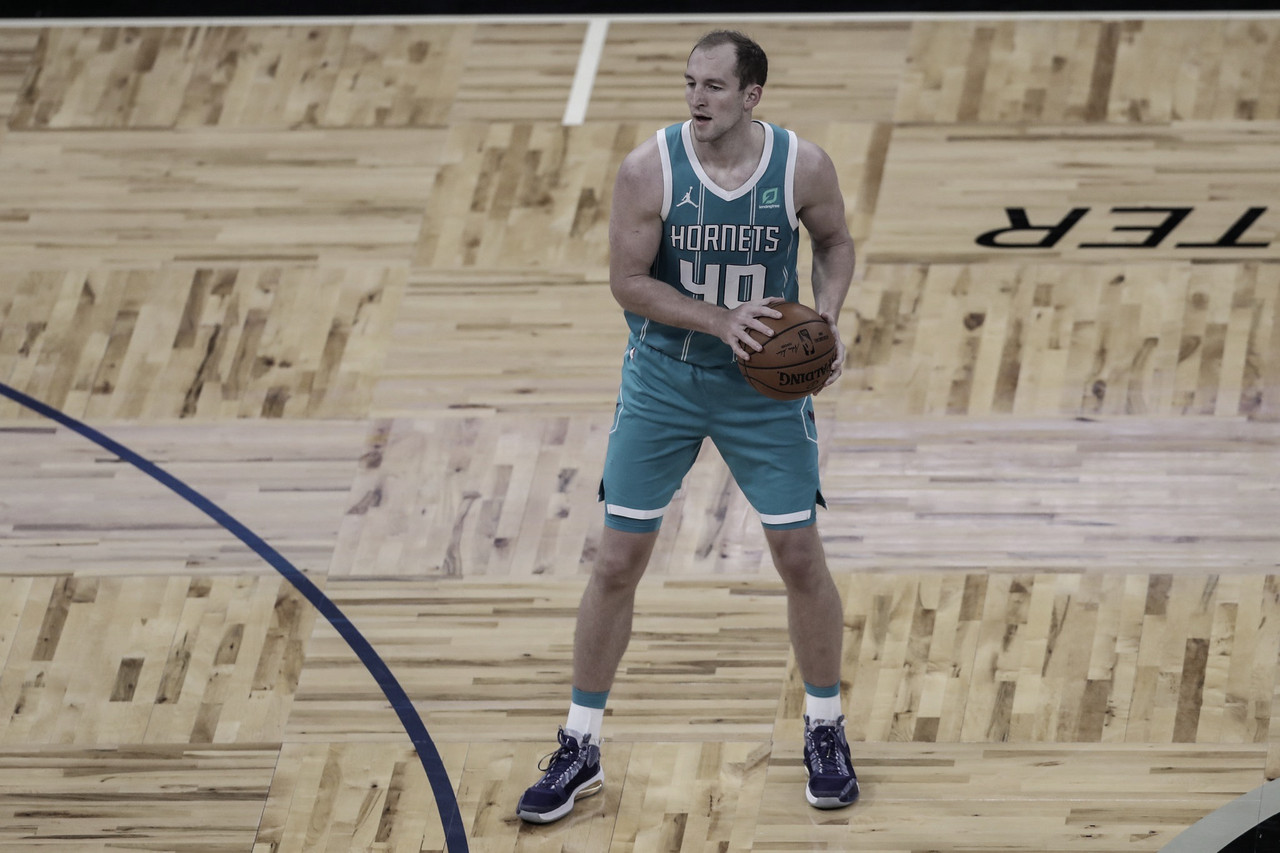 Season is just starting and the Charlotte Hornets have already received some unfortunate news. If they're chances of making the playoffs in the East were slim, they have gotten slimmer.
ESPN's Adrian Wojnarowski reported Cody Zeller has suffered a fracture left-hand.
Hornets C Cody Zeller fractured his left hand, team says.

— Adrian Wojnarowski (@wojespn) December 24, 2020
Zeller was set to play a big-role in the Hornets season as the team's starting center.
The former fourth overall pick in the 2013 NBA Draft is coming off a career year in which he averaged 11.1 points and 7.1 rebounds in just 23.1 minutes per game.
Although it's too early to say how long he'll be out for, broken hands typically heal within one to two months, but it may take several months to make a complete recovery from a severely broken hand.
Veteran Bismack Biyombo is expected to fill into the starting role for the Hornets, while Jalen McDaniels, and rookies Vernon Carey Jr. and Nick Richards will get to play important minutes in a tight Eastern Conference.