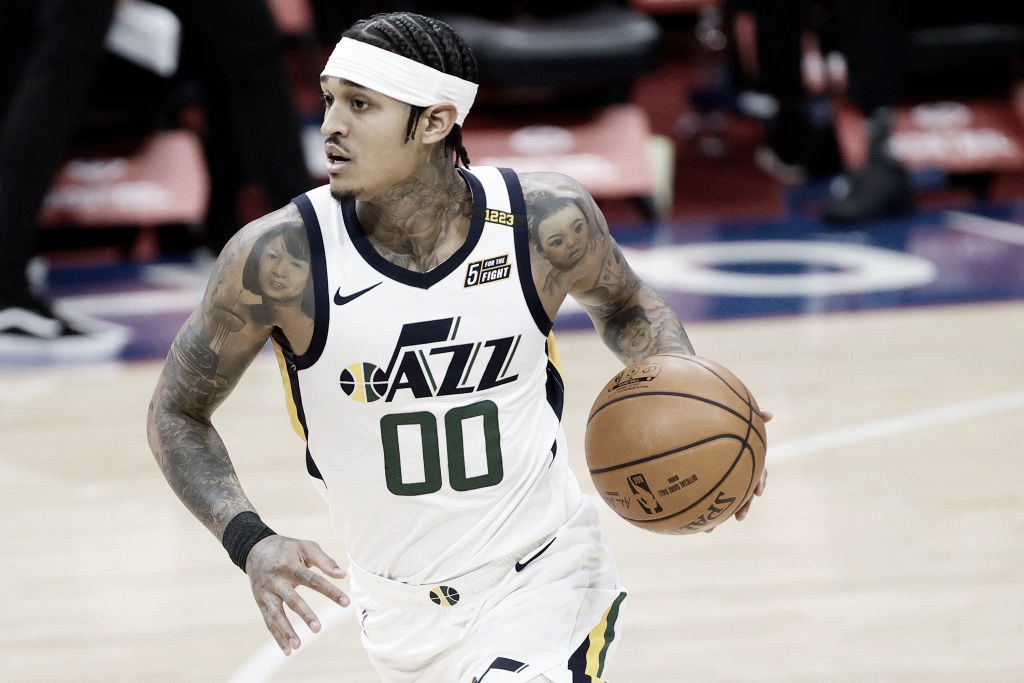 Utah Jazz guard, Jordan Clarkson, won the 2020-21 NBA Sixth Man of the Year.
Clarkson is a well-deserved winner, being a big reason why the Jazz is the first seed, with the best record in the NBA.
He beat teammate Joe Ingles to the award, who was a finalist and surprised him with the award. He also beat New York Knicks guard and former MVP, Derrick Rose, to the award.
Clarkson also became the first Utah Jazz player to win the award. Clarkson spoke on developing into a bench player.
He said: "Just coming to myself and trying to find the impact I can have in this game and what I can bring to it.
"When I got that role I just kinda took it, worked at it."
Clarkson is averaging 18.4 points a game, a career-high. He takes 15.8 field goal attempts a game showing he is feeling comfortable in his role and his shot.
He also averages 8.8 three-point attempts a game and making 3.1 a game.
A very deserving recipient of the award, his offense has really elevated his team and his ability to go off and takeover in important moments.