Just a few hours after the NFL's legal tampering period took effect, the Philadelphia Eagles initiated trade mode.
The Miami Dolphins and Philadelphia have closed in on a huge deal that will send linebacker Kiko Alonso and cornerback Byron Maxwell to the 'Phins in exchange for draft-pick compensation, reported Adam Schefter of ESPN.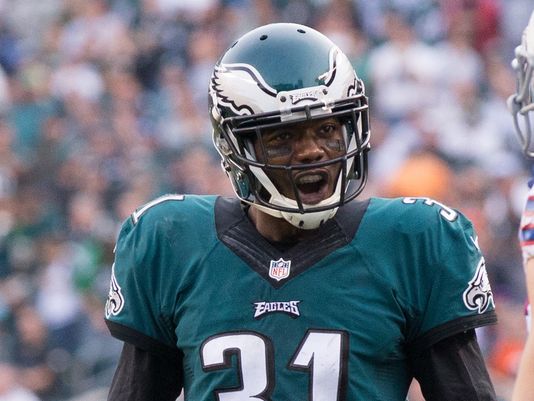 Both Alonso and Maxwell have been informed of the deal and the trade's completion is now just pending physicals for both players, a source told Ian Rapoport of NFL Network.
On the surface, this seems like a questionable decision from the Eagles' standpoint, but for the Dolphins, this is a no-brainer.
Cleaning Up Chip Kelly's Crumbs
After the Eagles brought in Doug Pederson as the new head coach to replace Chip Kelly, the team seems to be shipping out and trying to get rid of players that Kelly acquired while he was at the helm.
Alonso was acquired in a big transaction that saw LeSean McCoy controversially go to the Buffalo Bills after Alonso's stellar rookie campaign. Maxwell, another big-money asset, was signed to a six-year, $63 million contract last offseason following his tenure in the Seattle Seahawks' Legion of Boom.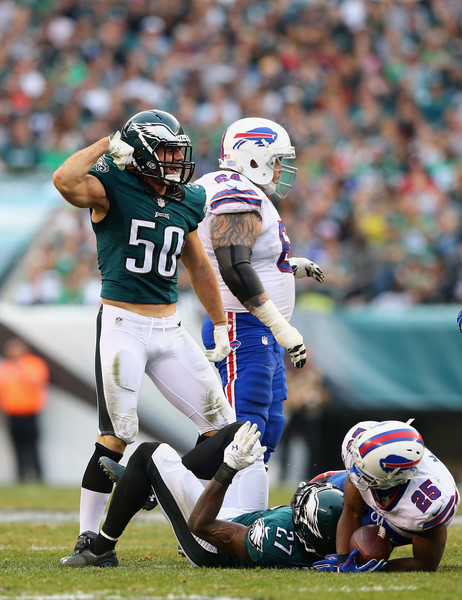 There have also been reports of Ryan Mathews and DeMarco Murray being made available for trade as well, according to Ian Rapoport, as the Eagles appear to be in full-blown trade mode.
The Eagles did re-sign Sam Bradford to a two-year deal earlier this offseason, which was another move Kelly had made. Kelly traded Nick Foles to the then-St. Louis Rams for Bradford last offseason, a move that was highly questioned by many.
The Dolphins defense failed to live up to expectations after acquiring prized free agent lineman Ndamukong Suh. Miami is expected to release Pro Bowl cornerback Brent Grimes, whose void Maxwell will fill. Adding Alonso and Maxwell to a defense that already includes Suh could make this Dolphins unit one of the best in the AFC and the NFL, and would give Tom Brady and the New England Patriots a lot to think about when they take on Miami next season.