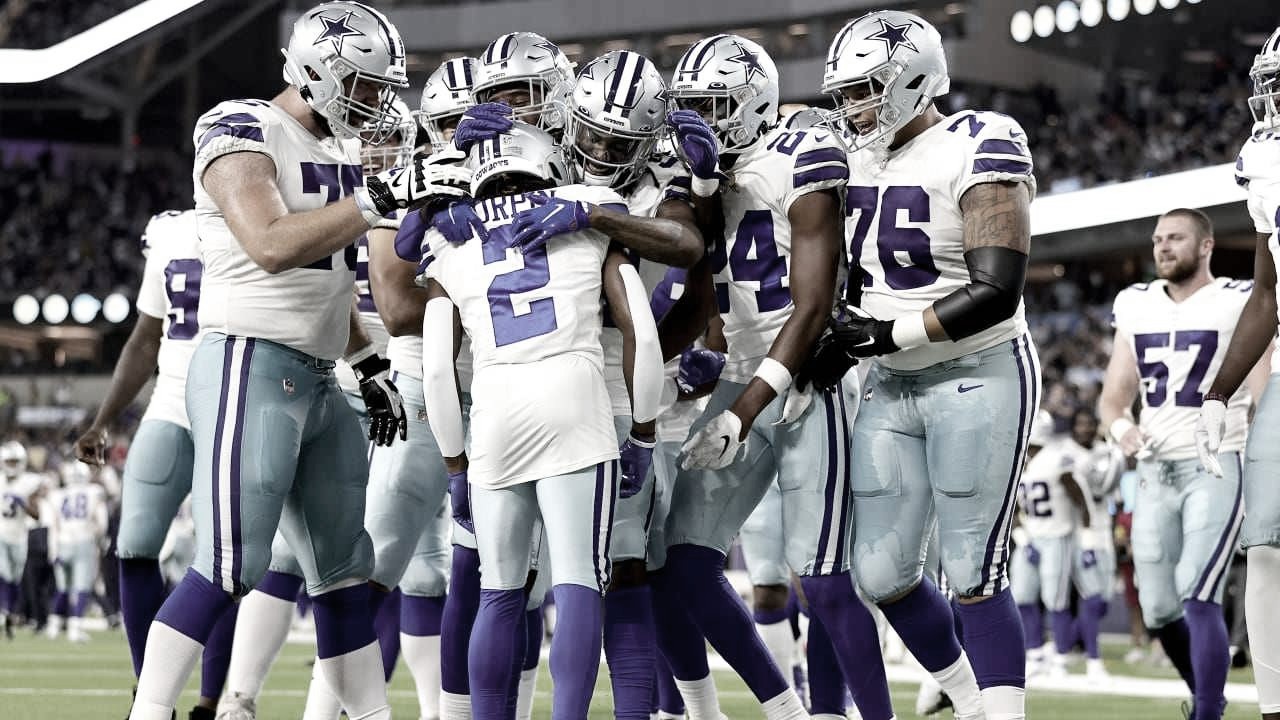 Q4 - 0'
Q4 - 5'
Q4 - 14'
Q3 - 5'
Q3 - 14'
Q3 - 0'
Q3 - 1'
Q3 - 13'
Q3 - 15'
Q2 - 0'
Q2 - 1'
Q2 - 2'
Q2 - 8'
Q1 - 11'
Q1 - 12'
Q2 - 15'
Q1 - 0'
Q1 - 2'
Q1 - 4'
Q1 - 9'
Q1 - 11'
Q1 - 15'
Trainning
Injury
Trainning
Cowboys
How and where to watch the Dallas Cowboys - Washington Commanders match live?
Where and how to watch Washington Commanders vs Dallas Cowboys online and live of the NFL Season 2022
Kyle Youmans
Hailey Sutton
Nick Eatman
Patrik Walker
Doubts
Injury
How are the Dallas Cowboys doing?
Eye on the Game
Welcome to VAVEL.com 's coverage of the NFL: Dallas Cowboys vs Washington Commanders Live Updates!