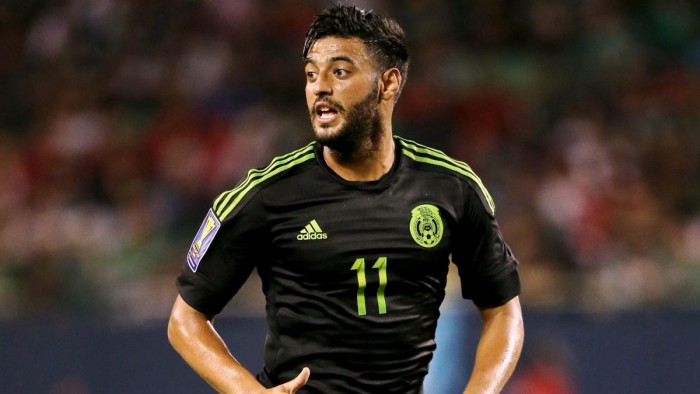 In his short time as Mexican coach, Juan Carlos Osorio has shown he's not afraid to mix things up when it comes to his rosters. This latest call-up proved to be no different. For some fans the names left off the roster might linger as large as the players who will suit up for El Tri this coming week.
Guillermo Ochoa Left to Wait
Guillermo Ochoa will have to wait for the summer for another chance to hopefully play for Mexico again. While he was called up for the last World Cup Qualifying matches for Mexico, the last time "Memo" was on the pitch for Mexico was in the Gold Cup finals. His club situation hasn't helped as he just made his La Liga debut a week ago for Malaga after over a year and a half with the club team. The message from Osorio looks to be simple with his keepers, he wants them to be playing regularly and sees it difficult to give Ochoa a shot if he's not playing. Regardless of the talent Ochoa possesses, if he's unable to get games in he will find it difficult to get call-ups in the future.
Same Gio Same Story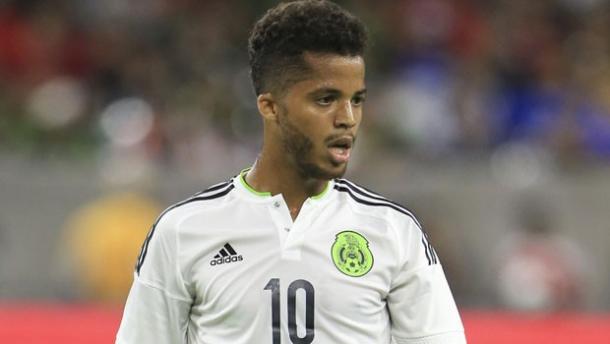 The Giovani Dos Santos story seems to be a reoccurring one, the once starlet finds himself slightly out of form, and slightly injured again. Too much so that Osorio has again decided to not call-up Giovani. The reasons seem to be clear as MLS is only two weeks into the season and Giovani lacks game fitness and form considering he hasn't played competitively at a consistent basis since last fall. Osorio has been critical in the past of players playing MLS in their prime and been negative about the idea of that. Osorio though has shown to be someone to take each player's situation to be different.
Carlos Vela Parties Himself Out of a Call-up
On any given day Carlos Vela can be Mexico's most dynamic player. On any given day Vela also can enjoy the finer things in life. The second part came to play last week when Vela missed club practice last Monday because he attended a Chris Brown concert the night before in Madrid. While Vela has found form recently, Osorio looks to have made it clear that he demands professionalism from his players. While the situation with Vela shouldn't go any further besides missing these two games, Osorio looks to have standards he expects his players to hold at all times.
In his short time as head coach, Osorio has made it clear that regardless of your popularity or impotence, if you're struggling in form or bringing unnecessary drama form outside the pitch you won't be playing for Mexico.