 The women's Olympic football draw was also completed at the Maracana. The defending World Cup champions and the three-time defending gold medalists United States were placed in Group G while the other team in Pot 1, Germany, were placed in Group F.
Group E
Hosts Brazil, as always, were placed in Group E with Sweden as their main threat, coming in from Pot 2. China and South Africa round out Group E. Unlike the Brazil U-23 men's team, this is not a straightforward path to the knockout stages for Brazil. Despite the Olympics taking two of the three third-placed teams, it will be a battle for Brazil against the respective confederation champions of Sweden and South Africa. China is no pushover either, making the quarterfinals of the past World Cup.
Group F
This group is led by World Cup semifinalist Germany. Canada, Zimbabwe, and Australia are also in this group. Despite Australia having the higher FIFA ranking, Canada could be the team that sneaks out second as the team is led by starwoman Christine Sinclair. Australia however won the AFC Olympic Qualifying Tournament, so the battle for who could be behind Germany will be a hot one.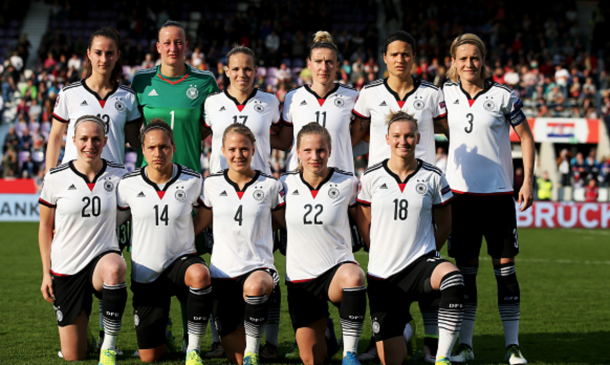 Group G
It's called Group G for a reason. Why? This is the Group of Death. The lowest-ranked team in this group is Colombia at 24, and they've given the United States, the top team in this group, their fair share of battles over time. New Zealand, the OFC champs, are actually ranked higher than Colombia at 16. France is second-highest ranked team in the group, ranked third and is one of two teams from UEFA to qualify for the Olympics via the World Cup.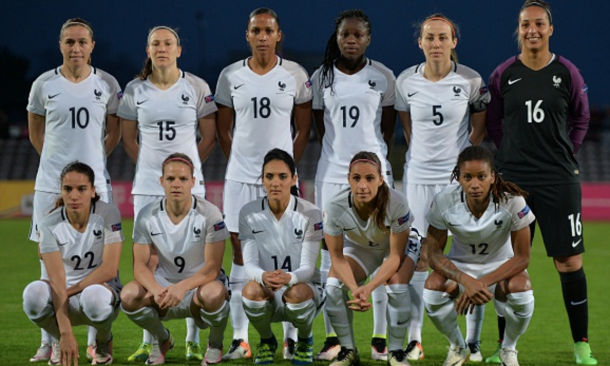 France and Germany were two teams from UEFA who qualified through the FIFA Women's World Cup. The FIFA Women's World Cup takes the top two highest-placing UEFA teams, minus England, to the World Cup with the final two playing in Olympic qualifying.