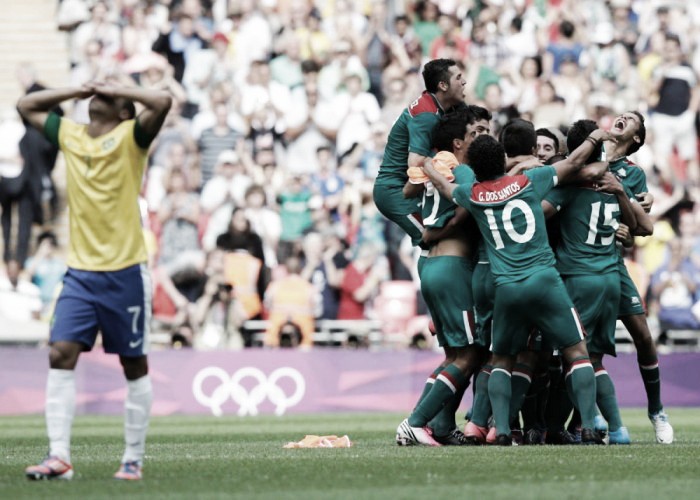 Mexico now know the road to defend their Olympic gold medal at the 2016 Rio Games this summer as they were placed in Group C along with Fiji, South Korea, and Germany.
Tough opener to kick off tournament
Mexico must open their medal defense against European powers Germany, whose senior team are the defending World Cup champions and one of the favorites in this summer's Euros. The German Bundesliga is one of the best leagues in the world and the teams do a fantastic job in incorporating youth players into their first teams. It will be interesting to see which three overage players Germany will use as their main focus will be on the Euros and European teams will be just beginning their domestic seasons so teams could be reluctant to allow their players over the U-23 limit to participate.
London rematch
The final group stage match pins Mexico against South Korea in a rematch of their opening game in London four years ago. That time the two teams battled out to a nil-nil draw. While Mexico went on to win the gold, South Korea ended their London Games by beating archrival Japan to take home the bronze. While it's expected that Mexico, Germany, and Japan all take wins off Fiji, this game could mean the difference between advancing to the knockout round and going home early.
South American teams await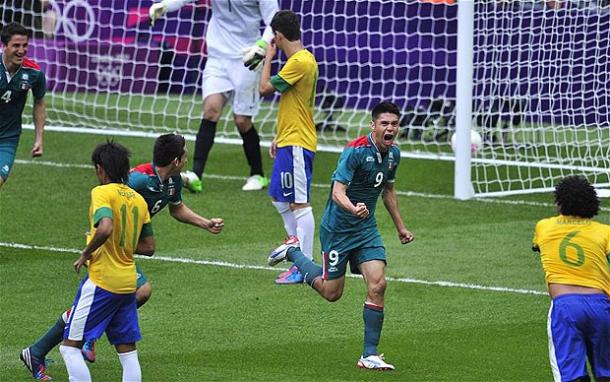 If Mexico were to win Group C and the big teams win as expected, Mexico could be on a collision course with Brazil in the semifinals of Rio in a rematch of the gold medal game four years ago. If Mexico was to finish second in the group, they could find themselves in the quarterfinals against Argentina. Which would bring nightmares to Mexican fans who would be reminded of Argentina's ability to get the best of Mexico time and time again in big games.
Compared to four years ago the road to the Gold medal looks more daunting, but few outside of El Tri expected the run they went through last Olympics so expect anything. Regardless, Mexico now knows what it must do if it hopes to repeat as Olympic Gold medalist.