 Luis Robles, goalkeeper for the New York Red Bulls, became the new record holder of MLS' consecutive appearances during his side's 2-1 loss to the Colorado Rapids on Saturday, April 16th.
When it comes to professional sports, longevity and good health stand as two of the most crucial, as well as unpredictable aspects of the profession. Enjoying a long career void of any serious injuries is one thing, but making an appearance in a grand string of matches is a feat in and of itself. On April 16, Luis Robles earned the right to be hailed in such a rare group.
Luis Robles is the new Ironman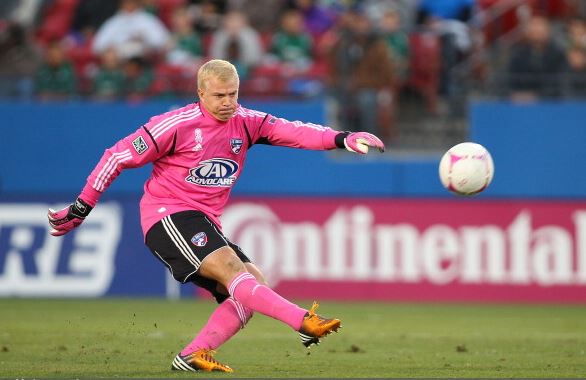 With his 90-minute appearance against the Rapids, Robles completed his 113th consecutive appearance for the Red Bulls. This record made a nice addition to the 31-year-old's reigning title as the 2015 MLS Goalkeeper of the Year. Robles passed renowned MLS goalkeepers Kevin Hartman (112 consecutive appearances) and Jimmy Nielson (90 consecutive matches) in order to top this particular record chart. It should also be noted that each of his 113 appearances were the full 90 minutes of each game.
Robles began his career with the Red Bulls in 2012 after arriving from German side Karlsruher SC. Aside from his impressive appearance stats, Robles has also broken the Red Bulls' wins (51) and shutouts (28) records.
Goalkeepers have long history of longevity
Robles achievement in good form and longevity seems to be a popular theme with goalkeepers. It's no secret that the careers of professional keepers usually last longer than those of outfield players; and when it comes to good form, keepers are among the most consistent.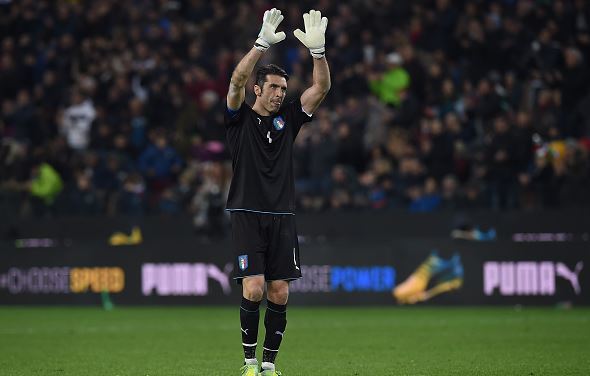 A quick look into world football will justify this: Gianluigi Buffon at Juventus, Iker Casillas at Real Madrid, Oliver Kahn at Bayern Munich, Victor Valdes at FC Barcelona, and the list goes on and on and on. But perhaps the best example to look at is fellow American Brad Friedel. The career of Friedel, apart from being extremely long and full of consistent form, represents the best aspects of Robles achievement: extended stints with top clubs laden with terrific streaks of play. Oh, and Friedel also holds the Premier League's - yes, that Premier League - record for consecutive appearances with 310, a feat he accomplished at the age of 39.
So a big congratulation is in order for Luis Robles, who, through his consistency, has broken an impressive record.