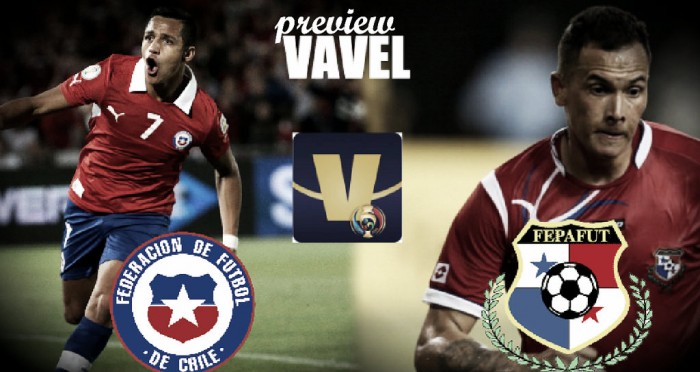 Argentina has already locked up one of Group D's two tickets to the quarterfinals of the Copa America Centenario, but on Tuesday night in Philadelphia, Chile could join them, but only if they can beat Panama at Lincoln Financial Field. Meanwhile, on the other end of the pitch, the CONCACAF side is looking to make history by proving that the side from North America came to play and can beat the big dogs of CONMEBOL.
Looking to bounce back
Chile won the last edition of Copa America on home soil last year, yet their title defense has been difficult. After losing the opener against favorites Argentina, they were able to bounce back with a controversial 2-1 win against Bolivia in Foxborough. Alexis Sanchez and Arturo Vidal haven't exactly filled up expectations for La Roja.
Manager Juan Antonio Pizzi has stated that his team is ready to get the three points and look to qualify for the quarterfinals, but will have to depend on a result against Bolivia as well to see in what position they would end up in either as group winners or runners-up. "We go out to win and to leave everything on the pitch to find the classification to next stage of the tournament," stated the Argentine-Spaniard.
Should they win their group, they would play Venezuela in Foxborough on Saturday. If not, they play Mexico in Santa Clara on the same day.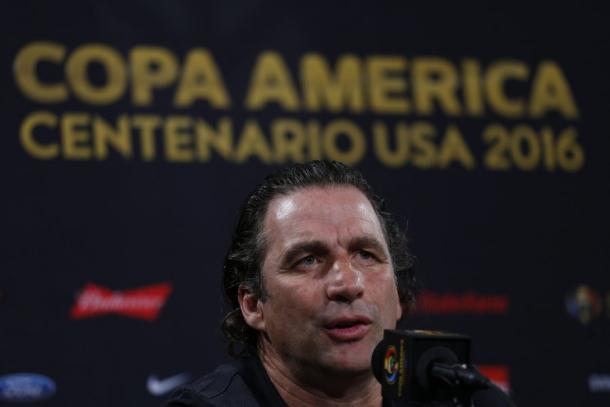 Looking to Surprise
Panama, on the other hand, are going into the match as underdogs but of course are looking to surprise the defending champions. The Panamanians have proven themselves a resilient, united bunch in recent years but face a monumental task against Chile in Philadelphia as they look to reach the quarterfinals of a Copa America for the first time in their history. Despite winning their first game against Bolivia 2-1, they were thrashed 5-0 against Argentina as Lionel Messi scored a hat trick.
"He killed us, and he made the difference," Panama coach Hernan Dario Gomez said about Messi during Monday evening's press conference at Lincoln Financial Field. Nevertheless, they are motivated to try and get the surprise win against Chile that could see them advance, but will have to do it without the loss of star player Blas Perez up front. "Our motivation is 100 percent after that game," said Panama defender Adolfo Machado.