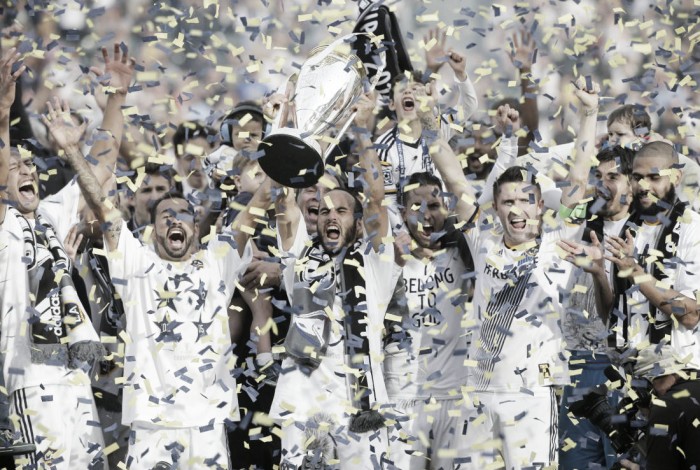 Arguably one of the greatest American soccer players ever, Landon Donovan is expected to come out of retirement and back into professional soccer, only two years after announcing that he would hang up hit boots following his fourth MLS Cup title in 2014.
The Return of a legend
Following his retirement, he has been taking his personal life much more seriously. He was able to be with his wife and kids more in San Diego, he became a part owner of Premier League club Swansea City and even became a part of FOX Sports' coverage of the Copa America Centenario during the summer. Now, he will return to the club where he had his most success and is hoping to help them win a sixth overall MLS title.
The LA Galaxy are tied for second place in the Western Conference with 44 points and six games remaining, but they have endured a glut of injuries of late, as well as having to deal with the departure of Dutch midfielder Nigel de Jong.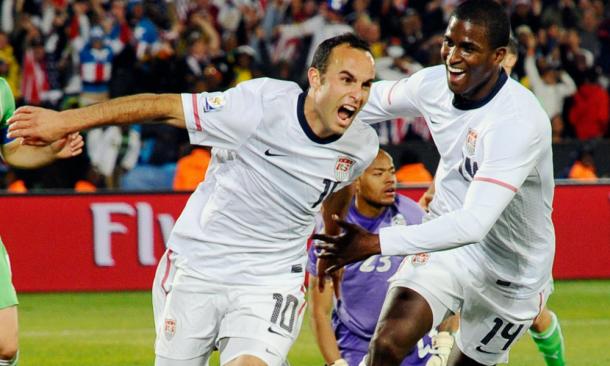 The Main Deal
Multiple sources have confirmed that he will join the side that plays in Carson, California for the remainder of the year and it is not yet certain if he will continue to be a part of the team in 2017. It is also not certain whether or not Jurgen Klinsmann will have him on the United States national team for upcoming World Cup qualifiers for Russia in 2018, currently in the final round, also known as the ''Hexagonal''. Donovan could play as early as this Sunday against Orlando City.
Nevertheless, he is still considered the most decorated soccer player in MLS and United States history, having won six MLS titles, scored 144 goals, 25 of which were in the postseason and provided 136 assists, as he holds the record for the most ever in those categories.