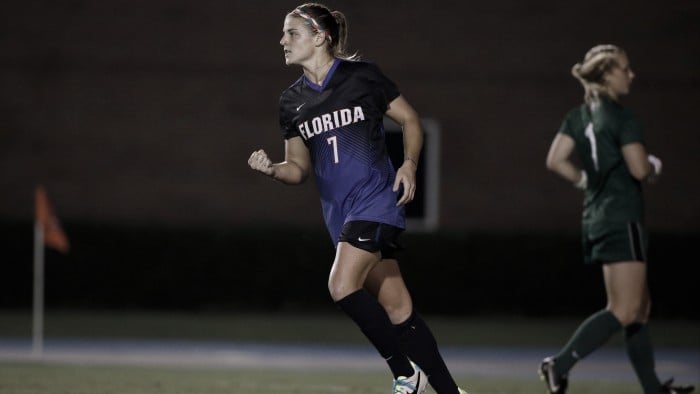 Savannah Jordan, a 21 year-old University of Florida alum, recently signed with Glasgow City FC. She ranked the second top scorer as a Gator underneath former U.S Women's National Team forward Abby Wambach. Jordan recorded a total of 81 goals with 27 solid assists.
Jordan's playing experience
Jordan was involved in playing for the U.S U-18 and U-20 teams. At the U-20 CONCACAF World Cup, there was a total of five games in the tournament where Jordan scored one goal in each match.
At the 2017 NWSL College Draft, the Portland Thorns didn't have a pick on the first round of the draft. They ended up acquiring forwards Rachel Hill, Savannah Jordan and Tyler Lussi and midfielder Caroline Flynn in the Draft.
Head coach Mark Parsons of the Thorns told Oregon Live about his roster:
"The biggest success of the offseason is that almost everyone from the 2016 team is returning. We're in a position where some of the best players in the world will be in Portland and they'll be there all season."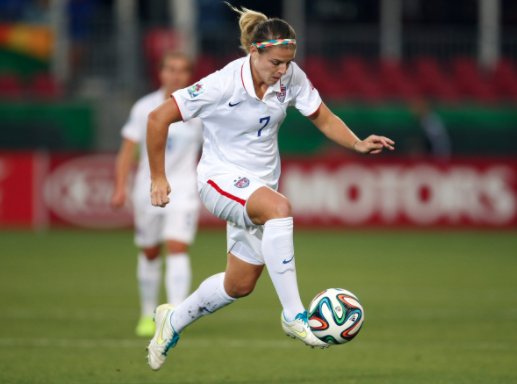 Thoughts from Glasgow City
Scott Booth, head coach of the Scottish Championship team stated:
"Savannah has been a stand out in America's college football. Her success has meant that numerous clubs at home and abroad have been knocking at her door. We are delighted she chose to join us at Glasgow City and it shows how highly rated this club is in the women's game. She is an attacking player with fantastic natural ability who is comfortable with both feet, strong and an eye for goal. I'm looking forward to working with her."
The City currently hold 10 S.W.F. Premier League Championship titles, and will attempt for a 11th.
The starting date of Jordan's playing time hasn't been announced. With the NWSL season starting in April and the Scottish league beginning sooner, Jordan will be preparing for her time with the Thorns as well as her season with the City.