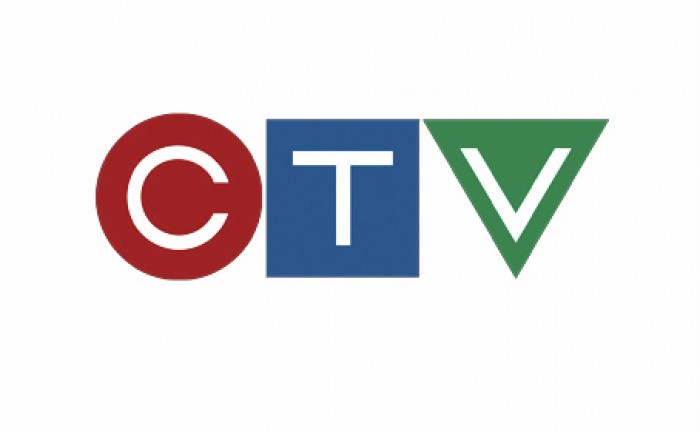 MLS Commissioner Don Garber stated that he wanted to reach more viewers in Canada and with today's announcement of what the Canadian broadcasting schedule will look like in 2017, the commissioner is well on his way to achieving that.
One of the most easily accessible channels in Canada, CTV, will now show seven Major League Soccer games in the 2017 season as the league pushes to grow the sport and the number of fans watching the league.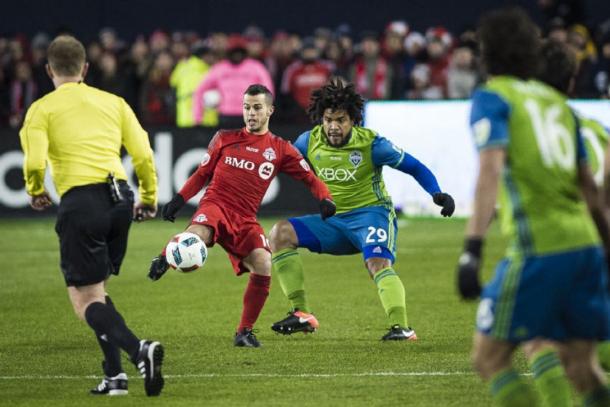 The MLS' push grows in Canada
As one of Bell-Media's networks, along with regular MLS-channel TSN, CTV is Canada's highest rated network in key demographics and also features on every basic cable package, be it with Bell, or its competitor, Rogers Media. With this new deal that will air seven games that feature all three of Canada's teams, the Montreal Impact, Toronto FC and the Vancouver Whitecaps, MLS has ensured that almost every home in Canada will potentially see an MLS game this upcoming season.
The biggest factor of this deal is that CTV is not a paid subscription channel i.e. no extra charge will be placed on having CTV on your cable package unlike with TSN, where consumers pay for an upgraded cable package to be able to see the channel. Should ratings reflect this deal as a success, the MLS could potentially air more matches in upcoming seasons and thus gain an even larger consumer foothold within North America.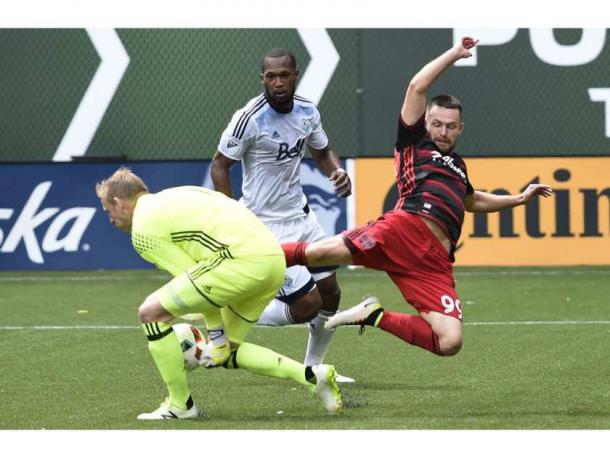 The Toronto/Seattle rematch is on the books or CTV
The major game on the seven-match schedule for CTV will be the MLS Cup final rematch between TFC and the Seattle Sounders on May 6th at CenturyLink Field. For those in the city of Toronto, having easy access to such an important game will no doubt appeal to regular fans and allow them to introduce new fans to their team. The CTV schedule also includes two Canadian match-ups as both the Vancouver-Toronto and Montreal-Toronto games will be available nationwide. The schedule will also include a Cascadia classic when the Whitecaps travel to face Portland Timbers FC in April as well as the two matches that will feature newcomers Minnesota United FC and Atlanta United FC.
Below is the full list of matches available on CTV this year:

Sat, Mar. 18, 4:00 pm ET Vancouver - Toronto FC

Sat, Apr. 1, 3:00 pm ET Chicago - Montreal

Sat, Apr. 15, 1:00 pm ET Montreal - Atlanta

Sat, Apr. 22, 4:00 pm ET Portland - Vancouver

Sat, Apr. 29, 3:00 pm ET Montreal - Vancouver

Sat, May 6, 4:00 pm ET Seattle - Toronto FC

Sat, May 13, 3:00 pm ET Toronto FC - Minnesota