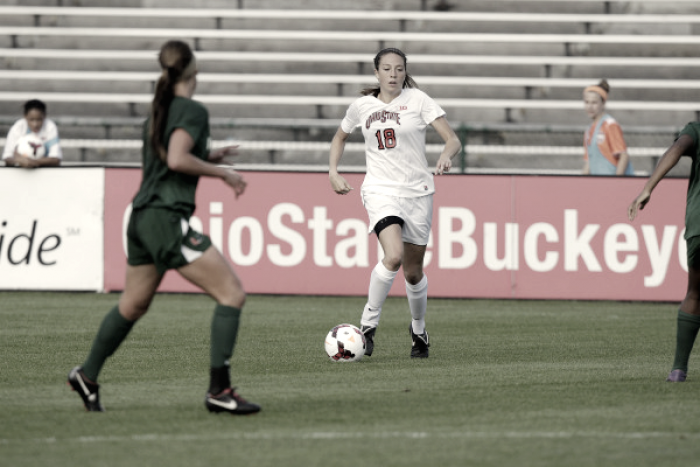 The Washington Spirit have officially given contracts to their No. 19 and No. 29 overall draft picks Meggie Dougherty Howard and Lindsay Agnew ahead of preseason. in 2016, the Spirit made it to the championship game, but their squad look a few losses this offseason. Despire those rough hits, Washington added the likes of Kristie Mewis to their roster. Dougherty Howard and Agnew are two talented players that can help Washington fill any gaps. Both players have unique vision in their ability to assist and create goals.
Dougherty Howard played for the Florida Gators her entire college career. The midfielder led the team in assists with 12 and tied for top goals with 8 in 2016. Additionally, the SEC named her MVP of their tournament after she helped win the championship. Dougherty Howard is no stranger to the Washington Spirit organization because she played on the reserve team in 2015 and 2016. Her five goals for the Spirit Reserves were an integral part in them winning the WPSL East. As for international experience, she was called up to the Under 23 National Team once in 2016 and in January 2017.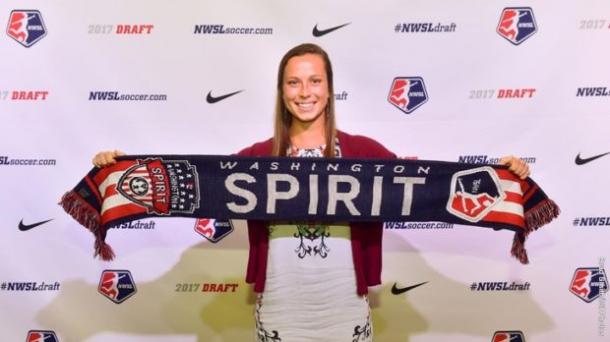 Angew was co-captain for the Ohio State Buckeyes in 2016. The tenacious forward was named to the All Big-10 second team her senior year. Agnew has a wealth of Canadian National Team experience from getting youth team call ups in high school. She helped the Under 17 youth national team take silver in the 2012 CONCACAF Women's Under-17 Championship. She's also been apart of FIFA U17 and U20 World Cups. Her first senior national team call up was for the 2017 Algarve Cup in Portugal. Agnew received her first cap as a sub against Portugal on March 6th.