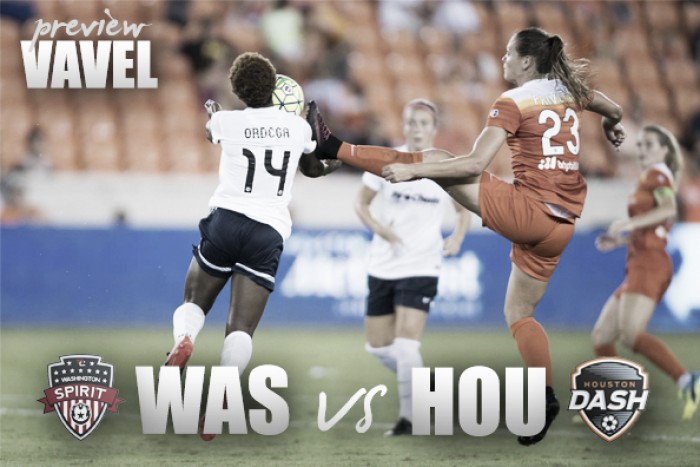 Week 8 brings a battle of the bottom between the Washington Spirit and the Houston Dash. The Spirit are coming off their second consecutive loss against FC Kansas City while the Houston Dash have just earned their fourth consecutive loss and have just parted ways with former head coach Randy Waldrum.
Spirit need points now
The Washington Spirit have only one win on the season so far and currently sit at the bottom of the table. They have a lot of catching up to do if they even want a chance to make a return to the NWSL Championship for the second year in a row. Even with the addition of young USWNT player Mallory Pugh, the Spirit is still struggling. Goals and chances are few and far between for the Spirit, but last week's narrow 3-2 loss to FC Kansas City shows hope for the club.
Although the Dash won in their last meeting from Week 3, the Spirit is a much stronger team than they were back then. With the likes of Kristie Mewis and Pugh, along with Francisca Ordega, Houston's backline is bound to be very busy for the 90. With Houston's backline very inconsistent, the Spirit offense will have to use that to their advantage and try to get a few or more goals in earlier in the game.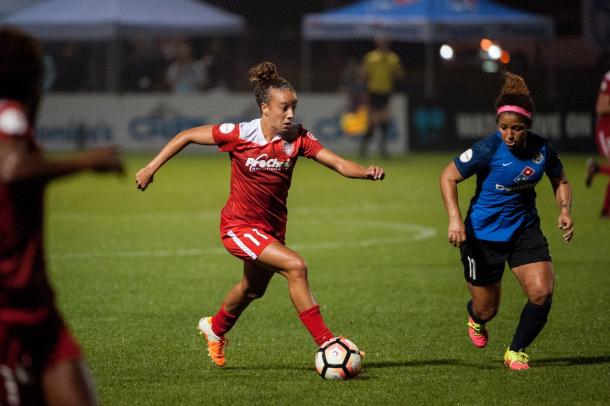 Houston has a lot of problems
With Waldrum and the Dash parting ways, assistant coach Omar Morales has taken over as interim head coach and will make his debut on Saturday. On top of this, the Dash still are trying to rally to win their first game in almost a month. Their win against the Spirit in Week 3 was done barely by a goal from captain Kealia Ohai. The Dash will have to bring a lot more than just Ohai if they want to get the job done this weekend.
This being said, the situation in the backline must be figured out. More specifically: put Rachel Daly as an outside back for the third week in a row or put her back on the front line? Since they need to produce goals and be threatening up front, they must put Daly back on the attack. She and Ohai cause more trouble together than they do alone, and in a week where a win is a must need for the struggling Houston Dash, it has to be done. They Dash have already been in a rut for awhile, but this weekend could turn things around for them.
The Washington Spirit host the Houston Dash on Saturday at Maureen Hendricks Field. Kickoff is at 7 pm Eastern Time and will be streamed on the go90 app and website, as well as the NWSL website.