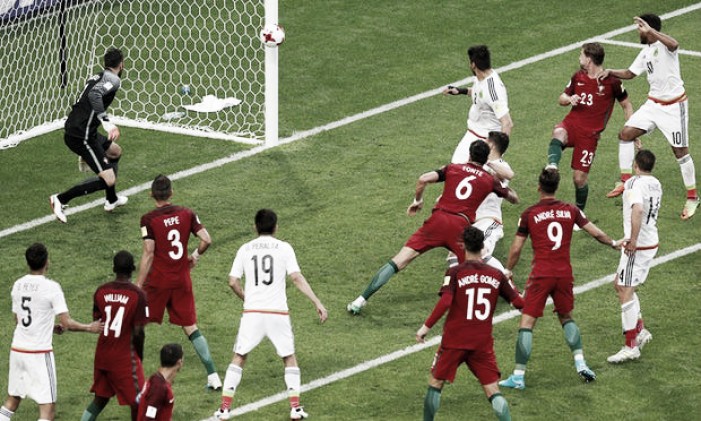 If the FIFA Confederations Cup needed a kick start, it got it with European champions Portugal, and Gold Cup champions Mexico, as the pair battled to a thrilling 2-2 draw.
Late drama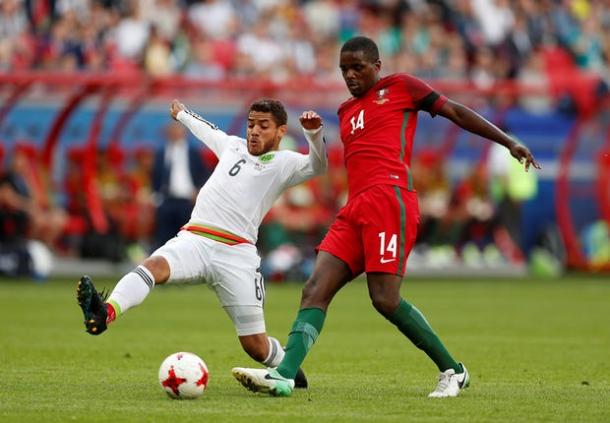 Cedric Soares gave Portugal the 2-1 lead in the 86th minute off two bad touches from Hector Herrera, with the last one deflecting Cedric's shot, which looked to be heading off target, into the back of the Mexican net. Mexico salvaged a more than deserved draw in the 90th minute when Hector Moreno headed home a goal off a corner kick to leave everything at 2-2.
Mexico for much of the match took possession and control and was the team that took the game to Portugal from the forefront. As the game continued to play out, however, Portugal showed why they are in fact one of the better countries in the sport, as they looked more and more dangerous on the counter.
It was Portugal that could have taken an early lead when Pepe scored off a free kick, but after VAR replay, the goal was overturned after it was clearly seen that four Portugal players were offsides, including Pepe.
Back and forth battle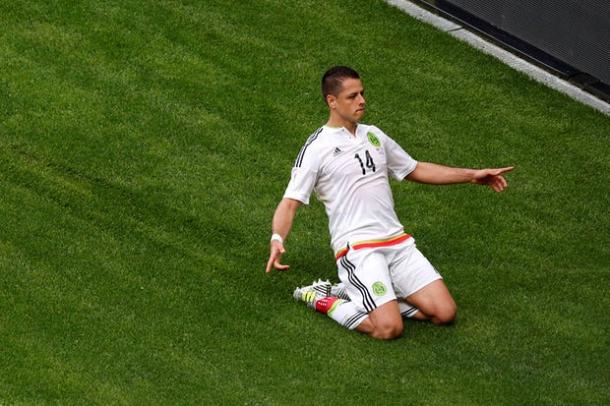 Portugal did take the lead in the 34th minute when a long switch of play, and a horribly timed header from Carlos Salcedo, allowed Cristiano Ronaldo to run down the left flank. With all the attention on him in the box, Ronaldo coolly played off the ball and found Ricardo Quaresma for the easy tap-in goal and the 1-0 lead.
Mexico turned it around and battled back. In the 42nd minute, after a missed clearance by Raphael Guerreiro, Carlos Vela calmly played a ball into the box where Chicharito Hernandez smashed a diving header into the back of the next. A few minutes later, Mexico had a chance to take the lead right before halftime, but Hernandez sailed the ball over the goal frame.
Result positive for Mexico
The overall result will be a positive one for Mexico as they showed a gull to battle back from being down a goal twice to tie that match both times. While Portugal was very dangerous on the counter, Mexico was able to keep Ronaldo at bay for the most of the 90 minutes.
At the same time, the midfield for Mexico was the better of the two with Jonathan Dos Santos being an animal in the middle of the park and winning every loose ball, while Hector Herrera and Andres Guardado also playing their part in winning the 50/50 challenges and controlling the midfield and maintaining the ball.
Coming up
Mexico next faces Oceania champions New Zealand on Wednesday in their second game of group play followed by host Russia next Sunday.