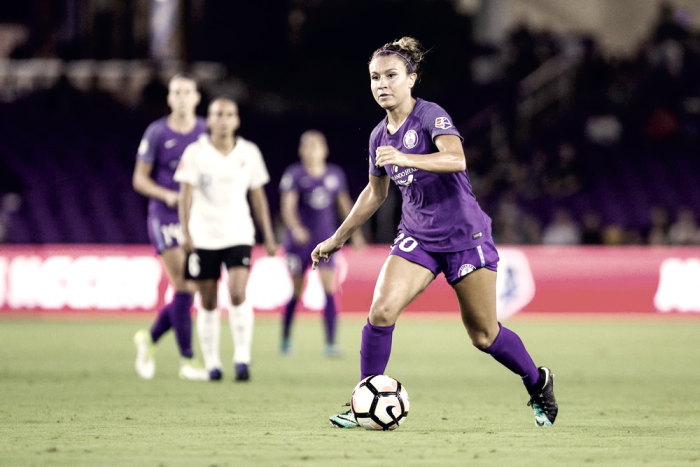 The Orlando Pride have had a busy off season with multiple trades and a bunch of talent added to the team. Recently today, it was announced that the team has waived midfielder Nickolette Driesse.
Driesse was selected as the Prides second ever draft pick in the 2017 NWSL College Draft. She was the 32nd overall pick out of Penn State. Before moving to Penn State, Driesse played her freshmen and sophomore year of college at Florida State. Where she had 48 appearances and one goal. During her time at Penn State she had 48 appearances and scored five goals. At both schools, Driesse won a national championship and became one of the only players to win two national championships with two different schools.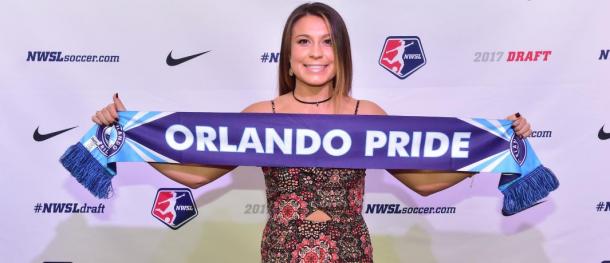 Although she had a successful college career, she wasn't fully able to sell it for the Pride. During her rookie season with Orlando, Driesse had four appearances with a total of 47 minutes. Although she saw half of her seasons minutes against Sky Blue FC, she still completed 91% of passes and earned a free kick in those 21 minutes.
"Despite limited playing time last season, Nikki remained the ultimate professional, turning up each day and displayed outstanding work ethic and enthusiasm. We wish Nikki the best of luck in the next steps of her career." Head coach Tom Sermanni stated in a press release.
It is unlikely that Driesse would have seen many minutes again this season with the amount of highly talented midfielders the Pride have stocked up on this off season. The Pride recently signed midfielder Christine Nair and they also have Australian international Alanna Kennedy, if she re-signs. With the amount of experience and talent the Pride have in the midfield there is a very small chance Driesse would have seen the field any more than she did last season.
Quotes courtesy of the Orlando Pride press release.