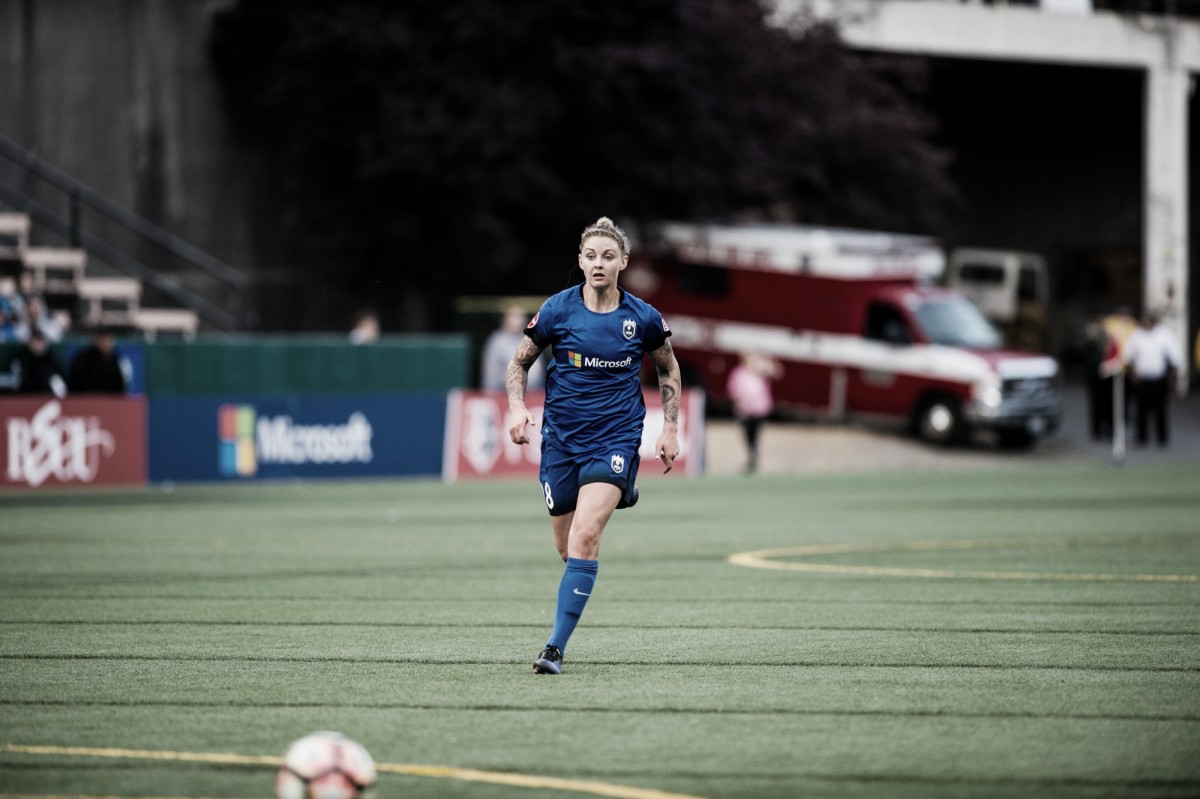 The Seattle Reign announce today that they have waived Australian forward Larissa Crummer.
Crummer joined the Reign when she signed ahead of the 2017 National Women's Soccer League season. She came from Australia's - now three-time champions - Melbourne City FC, where many of the Reign's players also play in their NWSL offseason. However, she was injured in the 2016-2017 Westfield W-League season, which brought a second conseuctive title to the club, and was kept from stepping onto the field for the Reign until mid-season in 2017. Once she was healthy, she made four appearances for Seattle, scoring one goal in 49 minutes.
"We are appreciative of Larissa's efforts for the club last season, and in particular, thank her for all the hard work to come back from injury," said Seattle Reign owner Bill Predmore in the official press release. "In our final game of last season, Larissa came off the bench to grab the goal that evened the score, and then delivered the cross that led to the match winner. We saw a glimpse of her quality that evening, and we are sure she will find great success in the future."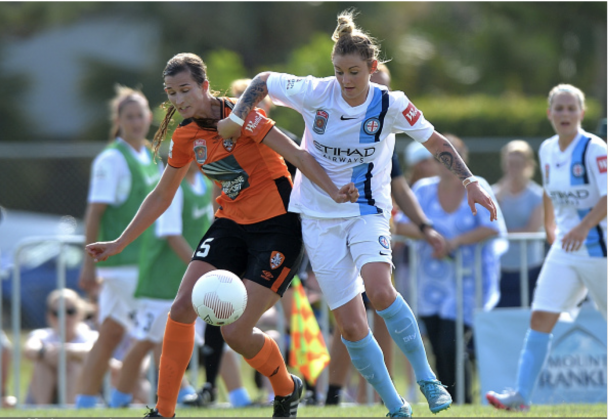 The Seattle Reign and the rest of the National Women's Soccer League kick off their 2018 preseason training camp today, releasing their intial rosters and preseeason schedules. All teams will have a little over a month to prepare and finalize their roster before the regular season opens on March.
The Seattle Reign begin their 2018 NWSL season campaign on March 24 when they host the Washington Spirit with a 10 pm ET kickoff. The full schedule has not been announced yet, but should be coming soon.
Quotes via theBold.net