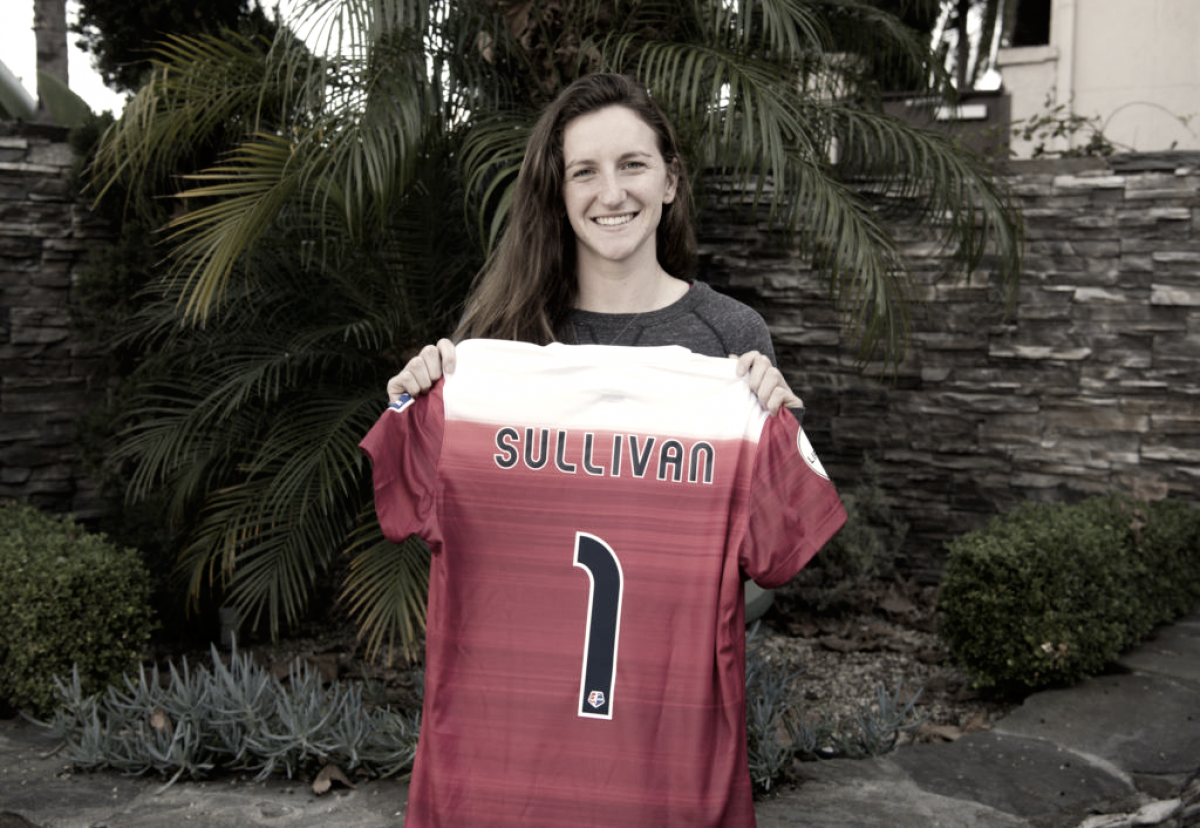 With training camp starting this week the Washington Spirit have announced their 2018 preseason roster.
After picking up seven players in the 2018 NWSL College Draft the Spirit hope to improve across the board in all positions.
Five Spirit players including forwards Mallory Pugh and Ashley Hatch, along with midfielders Rose Lavelle, who was picked up in the Dispersal Draft, and No.1 NWSL Draft Pick Andi Sullivan, as well as, defender Taylor Smith will be missing the early stages of preseason training due to their call-ups with the United States National Team, which is competing in the SheBelieves Cup.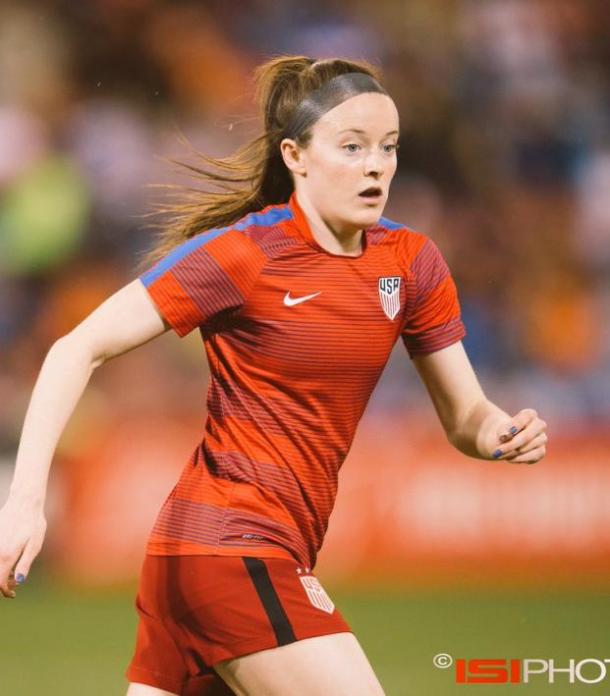 Rookie midfielder/defender Rebecca Quinn will also be missing the early part of training camp due to international duty with the Canadian National Team as they compete in the Algarve Cup in Portugal from February 28 to March 7.
Nigerian International Francisca Ordega is expected to rejoin the team March 8 after her completing her loan to Atletico Madrid.
Hatch and goalkeeper Aubrey Bledsoe will be joining the team after successful seasons in Australia's Wesfield W-League where their teams Melbourne City FC and Sydney FC respectively reached the Grand Final on Sunday. Melbourne would win 2-0 and claim the league title as well.
Rookie defender Schuyler DeBree will join the team after completing her degree at Duke University.
Along with Lavelle, the Spirit also picked up defender Elizabeth Wenger in the Boston Breakers Dispersal Draft.
Preseason Roster by Position
Goalkeepers (3): Aubrey Bledsoe (NYR), DiDi Haracic, Kelsey Wys
Defenders (7): Brittany Basinger (CDP), Whitney Church, Caprice Dydasco, Estelle Johnson, Rebecca Quinn (CDP/NYR), Taylor Smith (NYR), Elizabeth Wenger (CDP)
Midfielders (10): Estefania Banini, Meggie Dougherty Howard, Maddie Huster (CDP), Tori Huster, Rose Lavelle (NYR), Joanna Lohman, Rachel Moore (CDP), Morgan Proffitt, Havana Solaun, Andi Sullivan (CDP) (NYR),
Forwards (11): Yanara Aedo, Chimy Asher (NRI), Mallory Eubanks (CDP), Cali Farquharson, Ashley Hatch (NYR), Ashley Myers (NRI), Francisca Ordega (NYR), Mallory Pugh (NYR), Arielle Ship, Marissa Sullivan (NRI), Cheyna Matthews* (NYR)
Key
CDP – 2018 NWSL College Draft pick
NRI – Non-Roster Invitee
NYR – Not Yet Reported to Camp