 The U.S. Women's National Team will continue their rivalry with China PR this summer with two friendlies in June. On June 7, the teams will face off at Rio Tinto Stadium in Sandy, Utah and then five days later on June 12, at First Engergy Stadium in Cleveland.
The match at Rio Tinto will serve as the first USWNT match at Rio Tinto since the establishment of the Utah Royals FC which shares the stadium with Major League Soccer team Real Salt Lake. The will be the WNT's fifth time playing at Rio Tinto.
This will be the fourth time the WNT play in Cleveland. One of the previous times, the first, was a 2-0 win against China in June of 2007.
The United States and China PR have a long history against each other including win by the United States to win the 1996 Olympic Gold medal in Atlanta, and then winning the 1999 World Cup in a penalty shootout. These two games are considered linchpin moments in the growth of women's soccer in the United States.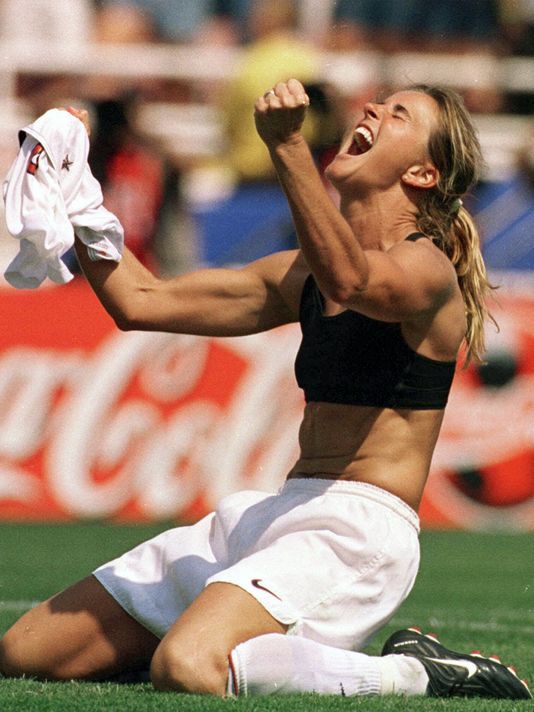 "Obviously, there's a great history between the countries and we always enjoy the matches against China," said U.S. head coach Jill Ellis. "They bring a level of technical skill and tactical savvy that challenges us, which is what we need as we continue to prepare for World Cup qualifying in the fall."
The U.S. have a 34-9-13 record against China PR.