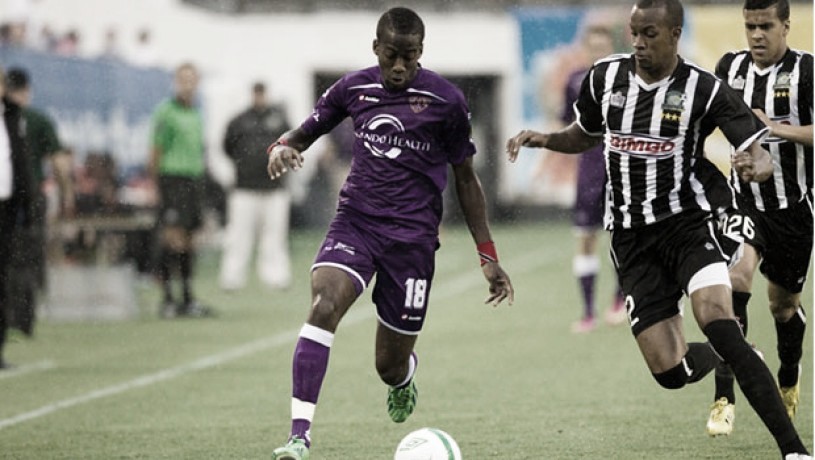 The new version of the United Soccer League (USL), if we are going to analyze it, is similar to the model adopted in Europe. Specifically, English soccer with the Football League. The only thing that differs between soccer styles is that there's no downgrade. Today, there are three USL leagues in operation in the United States, are: Championship, League 1 and League 2. Both Championship and League 1 are considered professional leagues, however, League 2 is considered a semi-professional tournament.
Founded in 2010, the USL Pro had the status granted by US Soccer in the second echelon of "soccer pyramid." In 2013, the league closed a partnership with Major League Soccer (MLS). This short agreement allowed teams from both leagues to play against each other. In 2017, considering that there were many teams in the competition, they decided to create the USL D3. This new tournament would occupy the third level of the pyramid. However, it didn't last long. In 2018, there's a new reformulation. They changed the name of USL Pro and D3, bought the Premier Development League (PDL) and also changed the name of the league.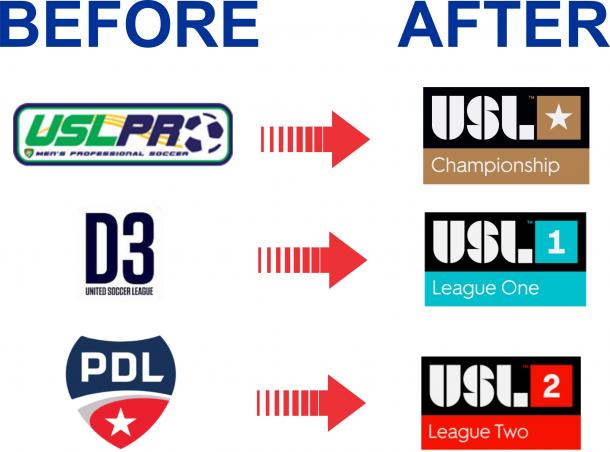 The current Championship champion is Real Monarchs. If we count all the titles since the USL Pro, Orlando City (currently competing in the MLS) and Louisville City are the biggest winners of the tournament. Both have two trophies. However, Orlando City is the biggest winner of the regular season with three titles. The current champions of League 1 and League 2 are North Texas SC and Flint City Bucks; respectively.