 For Jelena Jankovic, 2016 has been a season filled with early tournament exits and health troubles. She did not make it past the second round in her first four events of the season—many of these losses came in the form of upsets, against players whom she would usually dominate. Her most encouraging result thus far was at the BNP Paribas Open, one of the more recent events she has played to date. Having finalist points to defend from last year, the Serbian dominated her second and third round matches before falling to Agnieszka Radwanska in the fourth round.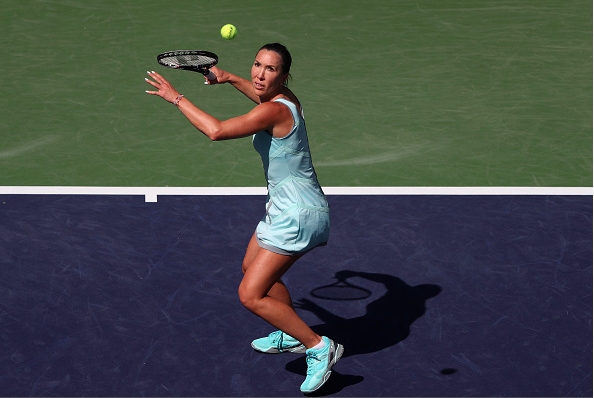 However, her rebuilding year was halted when yet another injury struck. "I hurt a muscle of my shoulder, that is connected to my neck. It hurt when I breathe, I could not do anything," she told the media. The 31-year-old was retrieving her baggage from the trolley when she felt a painful sensation in her shoulder. Doctors later tested these areas of concern and discovered that she had a cyst in the glands of her neck. "After the first tests they thought I had cancer. Luckily all the results were negative… It was ten days of hell for me," she recalled. She also revealed that she is making progress, but that the suspicious tissue has not yet healed. In speaking on her return to tennis, Jankovic affirmed, "I have never lost my drive to play. The only thing I want to do now is to be healthy and in full shape to return on court. I am looking forward to start again."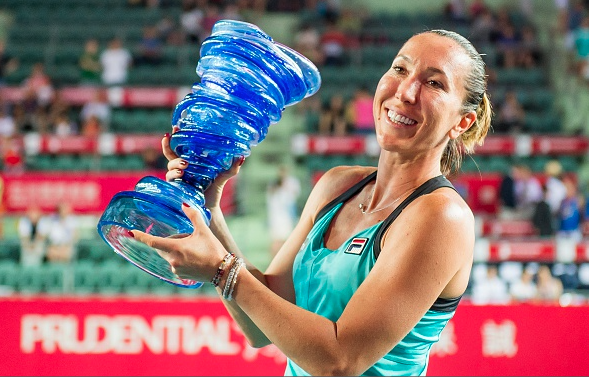 Though the world number twenty-three has experienced her share of setbacks over the last year, her passion for the sport of tennis has not faltered. Hopefully, with treatment and healing already underway, fans can expect to see her returning to competition in the near future.