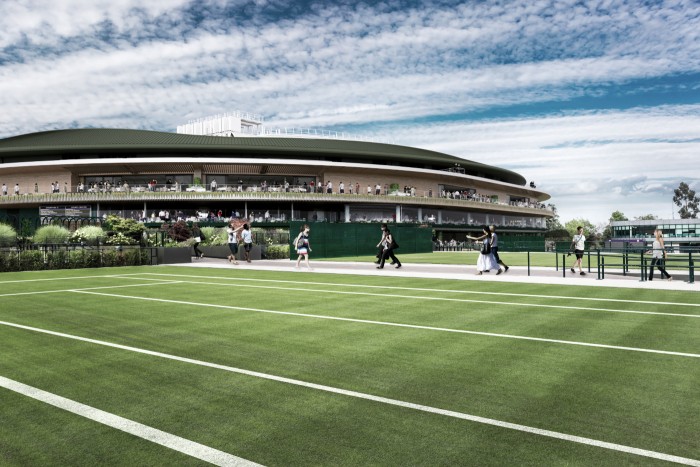 The Championships, Wimbledon held its spring press conference on Tuesday morning, announcing plans for increased players prize money, players services, an update on the plans for No.1 Court and its plans to improve integrity under guidance of the AELTC , one of seven partners in the Tennis Integrity Unit (TIU).
The development and future of No.1 Court
Preparations have begun as detailed designs of the redeveloped No.1 Court have been unveiled. The improvements to the court will include a new retractable roof, an extra 900 seats, new hospitality services and a new public plaza in place of Court 19.
Work has been discussed and planned to facilitate the construction and remove the existing fixed roof, which will begin in July, following the conclusion of this year's championships. There will be no roof over SW19's second largest court in 2017 and the project, overseen by main contractor Sir Robert McAlpine, is scheduled for completion in 2019.
Up to 1,000 debentures are being offered at a price of £31,000 per debenture for No.1 Court, with the scheme expected to raise £25 million net of expenses, all of which is is to be reinvested in improvements to the Grounds and its facilities. The Grounds capacity remains at 39,000 but additional seats have been reallocated on No.3 Court, meaning that three quarters of the seats are now available to Grounds' ticket holders.
Investments in additional integrity measures for The Championships
The TIU's partners, including the AELTC, ATP, WTA, ITF and Grand Slams have announced an Independent Review, resulting in an increase of integrity measures. This year will see the implementation of additional data security, meaning that video images and two sources of data will be captured on all courts for all main events, including qualifying. This is in order to prevent potential opportunities for betting corruption. There were no betting alerts at last year's championships but there will be increased data monitoring in partnership with IBM and the TIU to monitor and analyze match, betting and odds data.
There are also plans for an enhanced anti-doping provision, with the AELTC working with Tennis Anti-Doping Program. Tests are carried out independently, but the AELTC have announced they will be implementing additional anti-doping measures for this year's championships, but details remain confidential.
In a press release on Wimbledon's website, Richard Lewis, Chief Executive of the AELTC, said: "Our increased investment in promoting integrity in light of the recent focus on these areas underlines our determination for Wimbledon to play its part in safeguarding the integrity of tennis and securing the public's faith in our sport."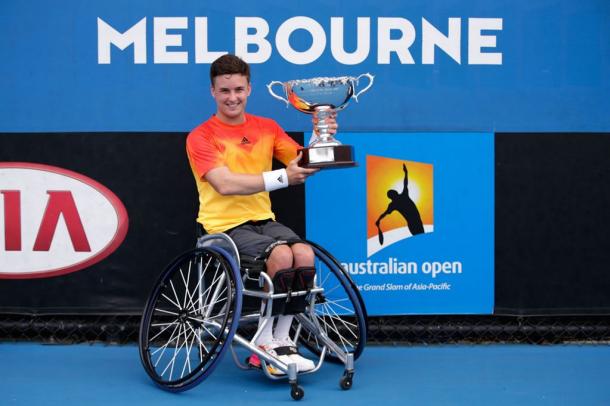 ​Wheelchair Singles to be played at Wimbledon
For the first time ever at The Championships, Gentleman's Wheelchair Singles and Ladies' Wheelchair Singles events will be held. The eight-draw singles events will being on the 7th of July, concluding with the ladies' final on the 9th and the gentleman's final on 10th of July.
This year's championships begin on Monday the 27th of June and you can follow coverage of the third Grand Slam of the year over the course of tournament right here on VAVEL.