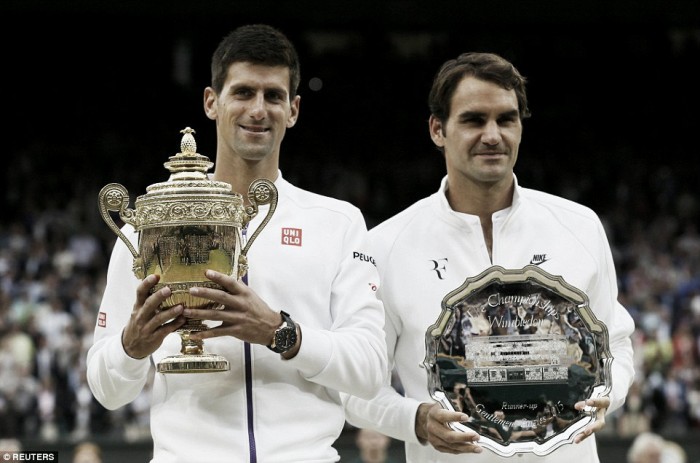 The All England Club announced on Tuesday that they are increasing spending to fight match-fixing revealed and doping. And while they didn't announce the figures, however, an analysis by Sportsmail has showed that the prize money at Wimbledon has increased by double in the past 6 years, the 2010 winners only taking home $1 million while Serena Williams and Novak Djokovic, the world number one's and champions at Wimbledon 2015, took home $2.74 million. First round losers, meanwhile, received $43,000 dollars.
Prize Money Increases
Wimbledon said they were beefing up measures to protect "the integrity" of the tournament, after the shocking news of Maria Sharapova's positive drug test and the match-fixing rumors at the Australian Open a couple months ago. Richard Lewis, the Chief Executive, said Wimbledon would implement stricter accreditation procedures and enhanced monitoring and analysis of betting patterns to detect anything that looks suspicious. Security measures have also been increased following the terrorist attacks in Belgium, France, and multiple other places.
"We just think that whether it is integrity or anti-doping we should embrace what we are doing," he commented about the issue.
Lewis also said that they should spend more on drug-testing, beyond the anti-doping program run by the by International Tennis Federation.
"We have a lot of confidence in the anti-doping program. It would be wrong to go into details," Lewis stated.
The All England Club chairman Philip Brook said that it would be a "great shame" if the 2004 Wimbledon champion and last year semifinalist Maria Sharapova was unable to play due to her being suspended after a positive test for Meldonium. There is good news for the Russian, though, as she is set to have an ITF meeting before the third Grand Slam and the only one on grass, Wimbledon.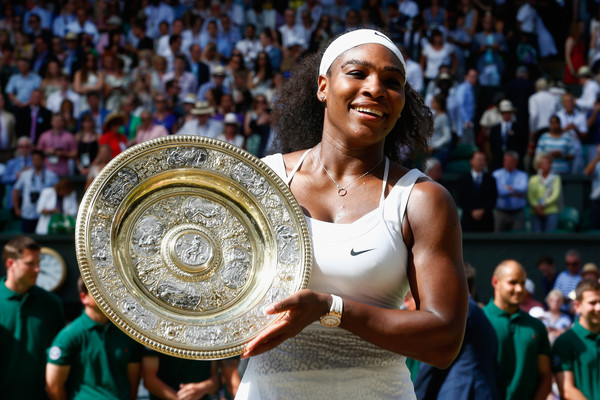 Other Grand Slams
The U.S. Open continues to be the Grand Slam with the highest paying prize money. Just last year, it gave away a total of $42.3 million, giving the champions Flavia Pennetta and Novak Djokovic $3.3 million dollars each. The French Open, though, has increased 14 percent of its prize money to it's next tournament, which happens in less than a month. The French Open will pay out a total of $36 million dollars, with $2.25 million dollars to the winners. The Australian Open also gives quite a lot of money away, its total being $44 million, while each of the singles champions getting 3.4 million dollars each.