 Alexander Zverev powered his way through to the BMW Open semifinals after a grueling win over the top seed in three sets. The German needed two hours and 22 minutes to put away David Goffin.
Zverev Takes One-set Lead
The match started early into David Goffin's favor as he broke Alexander Zverev in the opening game. But Zverev was quick to break back to level the set at one game apiece. The German's ground strokes powered him through the grinding exchanges, and he then found himself with a 3-1 advantage. Three service holds later, the players were within a three-game gap with Zverev just a game away from grabbing the first set.
David Goffin served to stay in the set while down two games to five. The top seed clinched a hold to 30 with a forehand swinging volley winner to force his opposition to serve for the set. The forceful shots from the teenage German pushed him within a set of the semifinals in Munich after a 6-3 win in a 43-minute battle.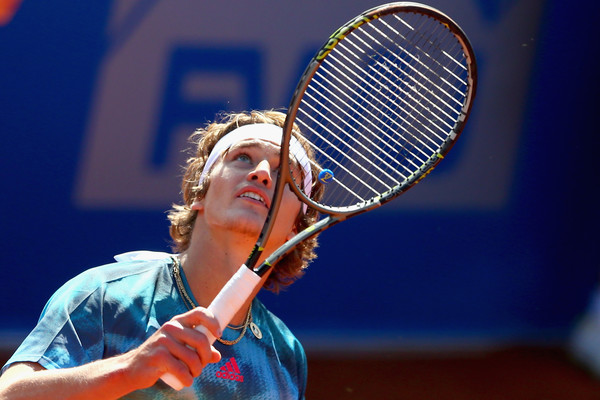 Belgian Fights Back To Level Match
David Goffin looked in danger of being ousted by the eighth seeded player as he trailed down a break to start the second set. A commanding love hold from Alexander Zverev followed with all the momentum in the home-hope's favor. But the momentum clearly shifted to the Belgian's liking while he earned three consecutive games to lead three games to two. Goffin kept the set rolling on his terms after breaking then consolidating to put him within a game of forcing a third set.
The German battled back for two straight games as the top seed's nerves showed in his tentative tennis. But Goffin grabbed the crucial break for the second set, six games to four.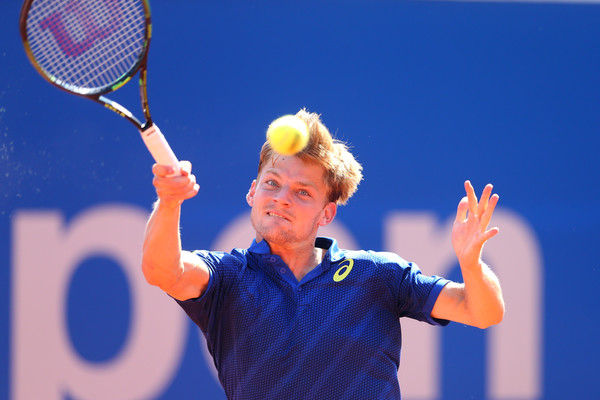 German Books Ticket Into Final Four
The huge returning from the eighth seed maintained in-form as Zverev grabbed an early break in the decisive set. The heavy-hitting matchup exchanged holds for the remainder of the set, until the 19-year-old arrived to a 5-3 lead, within a game of the upset.
Alexander Zverev marched on to defeat the number one seed, David Goffin, in front of his home country's crowd. The German's heavy ground strokes and powerful serves proved to be too much to handle for the world number 13.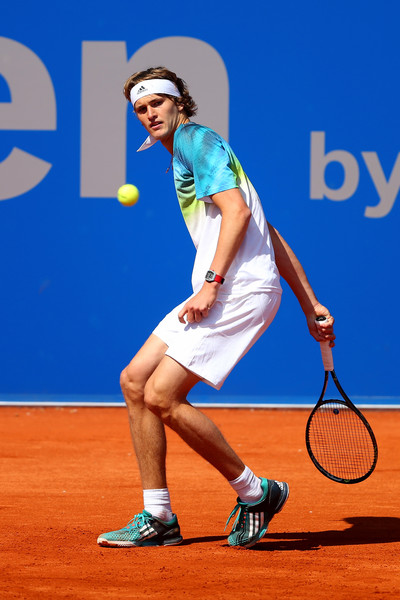 Teenager To Play Thiem Saturday
Alexander Zverev will be faced with a difficult task as he will take Center Court against the number three seed, Dominic Thiem. The German looks to continue his dream run in Munich, and his opposition looks to make his third final of 2016.