 Mark Philippoussis, runner-up at Wimbledon in 2003, believes that tennis has become far more physical over the past decade, compared to when he was competing on the ATP World Tour. This is a view which has been shared by many in recent years, as the game continues to grow, develop and inevitably change with each generation of up and coming players.
The former world number eight had this to say when speaking to Luxury London: ''I'd say the average height of a player is around 6ft 2ins nowadays, but they move around the court like they are 5ft 10ins. Everyone has a bigger serve now, which is heavier from the back.''
With Wimbledon just one week away, Philippoussis had his say on who he thinks will win the tournament this year. ''I would have to say Novak Djokovic is a favorite in the men's (competition).''
The world number one recently got the monkey off of his back in Paris where he won the French Open for the first time to complete the Career Grand Slam. With this pressure now off the top seed's shoulders, it makes him a very likely candidate to triumph at The All England Club as he did in 2011, 2014 and 2015.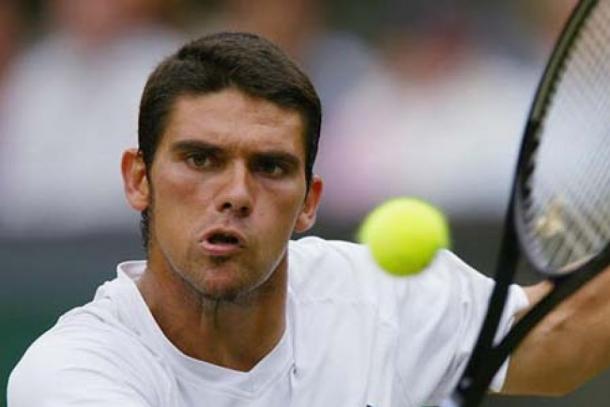 Philippoussis, 39, also revealed the most challenging player he has ever had to face on a tennis court, with the Australian naming the Chilean Marcelo Rios as his toughest opponent. Rios was known for having great hands and taking the ball early. "Being a lefty, he had that natural slice out wide that would completely take you off the court to open up the other side", he said. The former Wimbledon runner-up scored a couple of wins against the Chilean, but Rios led their head to head 4-2.
Wimbledon starts next Monday, on the 27th of June and you can follow coverage on VAVEL.com throughout the fortnight.