 Defending champion and seven-time winner Serena Williams has withdrawn from the upcoming Australian Open as she is not ready yet to compete. The former world number one and 23-time Grand Slam has been away from the court for almost a year since she announced her pregnancy. Williams welcomed her first baby, Alexis Olympia last September and had planned to come back just in time to defend her title in Melbourne.
Not ready to compete
Last week, Williams made a brief return when she played an exhibition match against French Open current champion, Jelena Ostapenko. The former world number one indicated that after that match she realized she wasn't ready to play a tournament. "After competing in Abu Dhabi I realized that although I am super close, I'm not where I personally want to be," Williams said in a statement released on her social media.
"My coach and team always said `only go to tournaments when you are prepared to go all the way'. I can compete -- but I don't want to just compete, I want to do far better than that and to do so, I will need a little more time," she continued.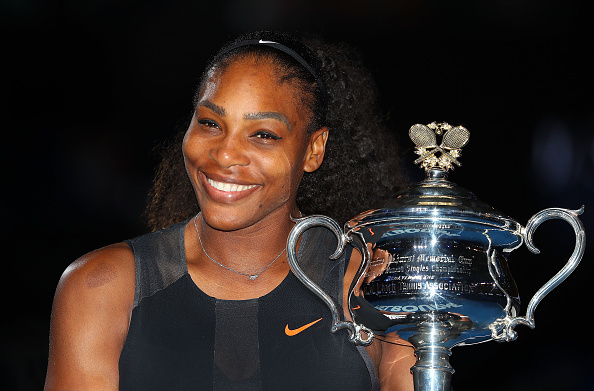 Williams has now missed four majors and after the tournament, she will be unranked, the first time this has happened in her career. The defending champion expressed her disappointed for missing the tournament but said that she holds special memories from last year.
"With that being said, and even though I am disappointed about it, I've decided not to compete in the Australian Open this year. The memory of last year's Open is one that I will carry with me, and (my daughter) Olympia and I look forward to coming back again. I appreciate the support and understanding of my fans and everyone at the Australian Open."
The absence of Williams adds another name to already growing list of players that have announced their withdrawal from the tournament. In the previous days, Andy Murray stated that wouldn't compete due to an ongoing hip injury, while Kei Nishikori is out due to a wrist injury.