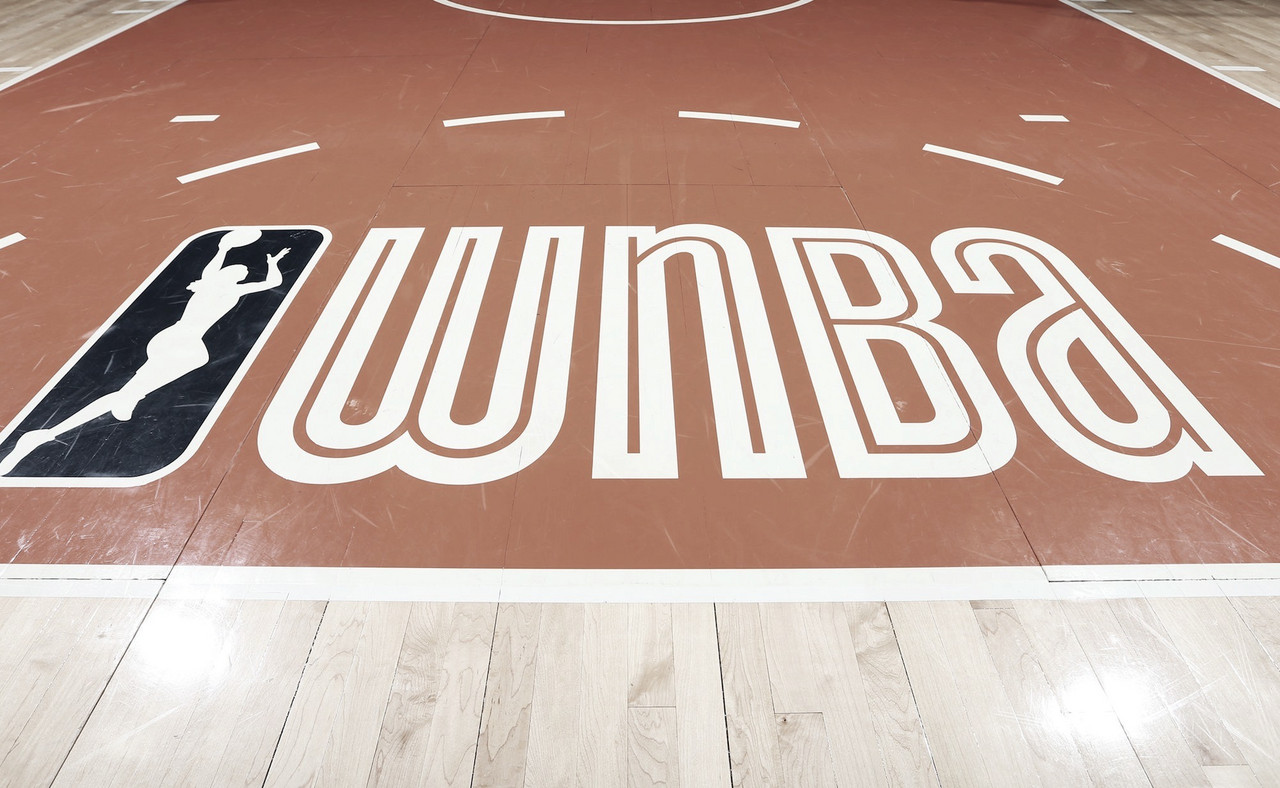 The WNBA has announced its plan to start the 2020 season with a different format. The shortened regular season will consist of 22 games followed by a traditional playoff format.
The league is expected to hold training camp, housing and all games at the IMG Academy in Bradenton, Florida due to the Coronavirus pandemic.
Season is expected to start at the end of July (somewhere around the 24th.) and will continue until October. Also, players are expected to receive full pay despite their season being cut short by 12 games.
The WNBA announces plan to tip off 2020 season.

Read more: https://t.co/MkCOlYdRAx pic.twitter.com/brb2IPPLue

— WNBA (@WNBA) June 15, 2020
According to Terri Jackson, executive director of the Women's National Basketball Players Association, 77% of the players voted in favor of this format.
ESPN reported that there will be a provision for players to opt out of the 2020 WNBA season if they are medically certified as high-risk if they were to contract the coronavirus; these players would still get their full salary.