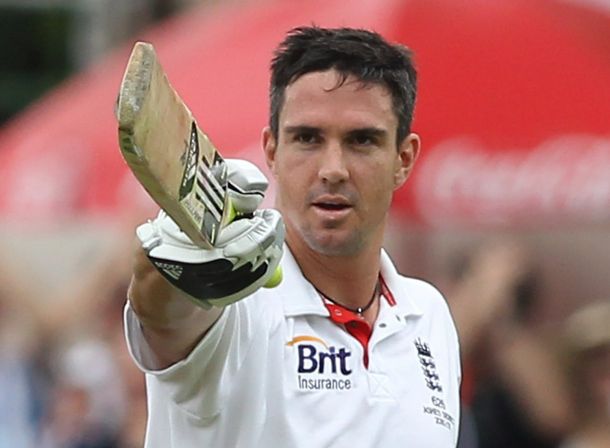 Incoming ECB Chairman Colin Graves has refused to close the door on a possible return to the England side for Kevin Pietersen.
Graves stated that "the first thing he's got to do if he wants to get back is play county cricket for somebody".
Speaking to the Daily Telegraph, Graves was adamant that the selectors "couldn't ignore" Pietersen if he "scored a lot of runs in county cricket.
"Forget personalities," said Graves "Selectors pick the best players in form, taking wickets and scoring runs. That is their job."
Kevin Pietersen, interviewed on Sky Sports shortly after the news was broken, stated that he was "pleasantly surprised by the news" and that the situation was something he would need to discuss with those around him before deciding whether to return to county cricket and possible give up lucrative IPL and CPL contracts.
Pietersen had previously told Surrey that he would be playing in the full IPL and CPL and would therefore not be available for a county cricket stint. However, during the Sky Sports interview, Pietersen made it clear that decision was made when he "was told his England career was over" and therefore, his decision may change as the decision was "not about money. This is about me playing cricket for England, doing something I love."
Graves stated that although he refused to close the door on a return for Pietersen, the selectors and coaches would ultimately make the final decision on whether the South African born batsman would return.
Whether this is a ploy to bring Pietersen to county cricket to boost crowds or a genuine attempt to bring the batsman back into the fold is yet to be seen. However, England fans will be hoping Pietersen can return and improve an England side that is faltering badly in recent times.