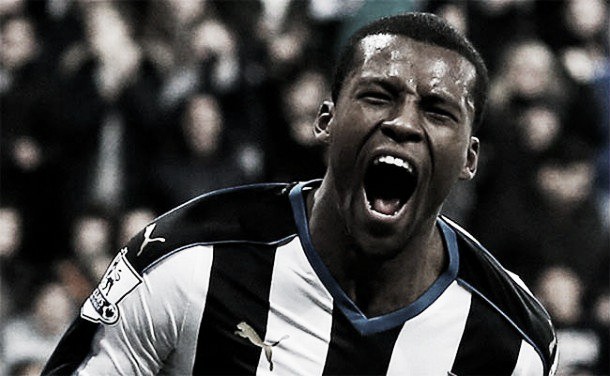 Ex-Newcastle United manager and player Kevin Keegan has heaped praise onto Georginio Wijnaldum for his excellent matchwinning display against Liverpool.
Keegan never saw eye-to-eye with current owner Mike Ashley, but believes that the creative Dutchman could be the best signing of Ashley's era as the club's owner so far.
Mixed memories for Keegan
People have different ways of remembering Keegan, with the most recent of these when he walked out on the club back in 2008. The reasoning behind him leaving was that he had disagreements with the board over its transfer policy, but rumours were being thrown around at the time he and owner Ashley had fallen out.
The former boss has made his feelings clear about the current Newcastle owner in previous interviews and television appearances, but now it looks like he may have shown some recognition towards Ashley.
Wijnaldum a real talent
Keegan was impressed by the Dutch midfielder - who Newcastle signed for £14million in the summer - against Liverpool at the weekend. Wijnaldum is the most expensive player that Newcastle have signed while being owned by Ashley, and Keegan was full of praise for this.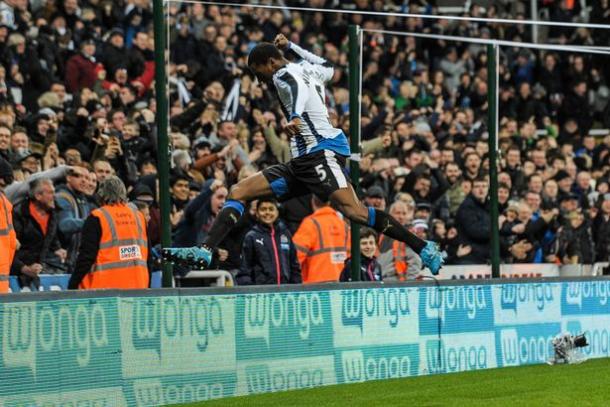 In an interview with beIN Sport, he said that the midfielder could be the 'best signing' that the owner has made. Keegan could only describe Wijnaldum as a 'fantastic' player.
Newcastle back in business
While praising the players, he also commented on how he is happy to see "the players smiling again" and admitted although they "had a bit of luck", it was overdue given their current situation.
Keegan believes that Newcastle were worthy winners against Jürgen Klopp's Liverpool side. After watching the game he said that his former club got "exactly what they deserved" and felt that as the game went on he felt they could "go on and win it."
The Toon Army now face a tough trip against another inform side - in the form of Mauricio Pochettino's Tottenham side - at White Hart Lane next Sunday afternoon.